Studio: Pride Studios
Actors: Helloo Jose, Adrian Joseph, Alex Tikas, Nic Sahara, Marco Lorenzo, Cesar Rossi, Tony Orion, Chad Taylor, Aiden Joseph, Helloojose
Running Time: 01:46:41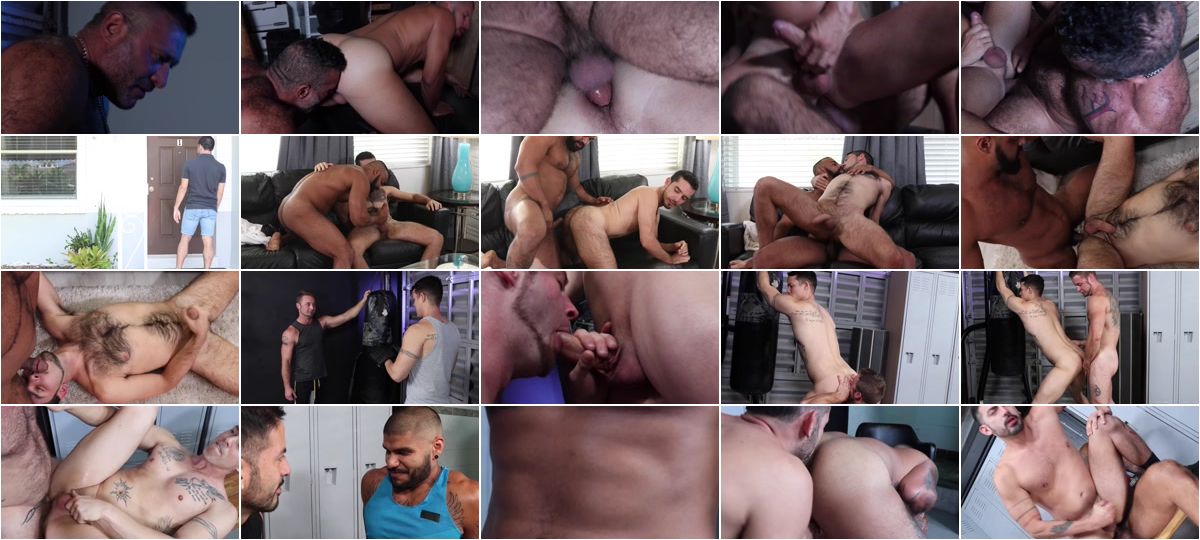 Description:
Construction worker Alex Tikas helps his adopted cousin Marco Lorenzo by giving him a much-needed job: sucking and serving his cock with his ass. Adopted nephew Aiden Joseph visits his uncle Tony Orion and is surprised to find that he is a nudist.Watch what happens next in Family Bonding. Stepbrothers Chad Taylor and Nic Sahara decide to try some bonding by fucking in a locker room. HellooJose is visiting his step-cousin Cesar Rossi from Venezuela. Being gay there is not easy and his gaydar went on strong for Cesar. Turns out he was right and they are both interested in experimenting with each other.