Studio: Bareback Network
Actors: Pierce Paris, Max Sargent, Caleb Anthony, Jay Tee, Donnie Argento, Shane Jackson, Marcus Rivers
Running Time: 01:25:08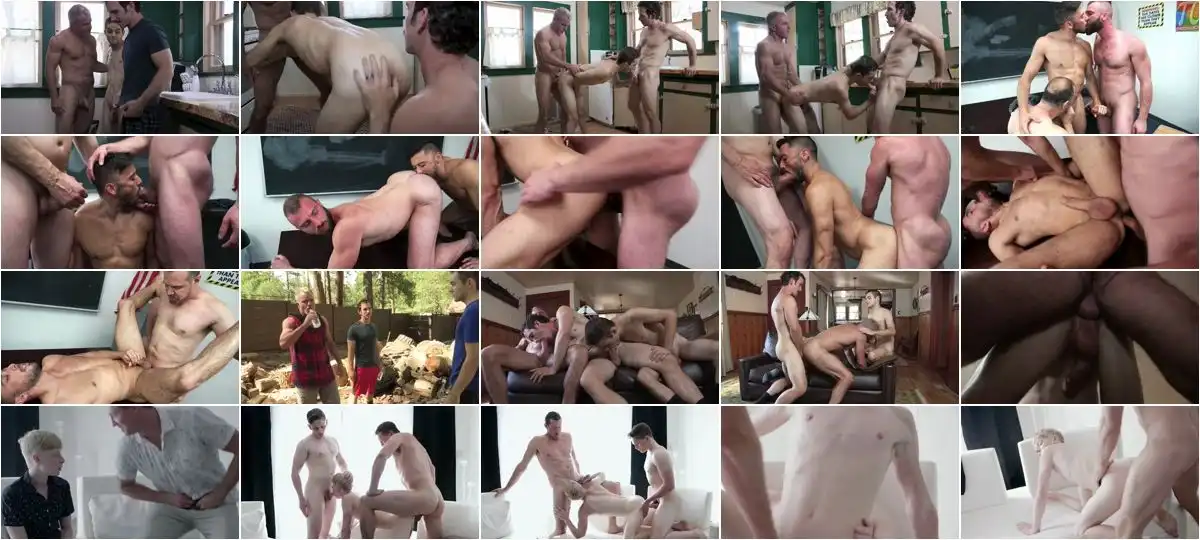 Description:
Little Marcus can't believe how comfortable his stepgrandad is with his body; gramps explains nudity is natural and with Marcus' stepdad feeling the same, all three men spend the afternoon in their birthday suits! Shane's journal with naughty thoughts about his stepdad is found by his teacher which leads to the hottest parent-teacher meeting ever! Stepgramps teaches Marcus and his stepdad how to chop wood, and how to suck and fuck it dry! Caleb gets the worst hand in a game of poker and the little guy had literally bet his ass – it's a big win for his stepdad and stepbrother!