Studio: Treasure Island Media
Actors: Adrian Zuki, Alexander, Cain, Chacalito Regio, Colina, Dariel, Delmar Ponce, Dospuntomarco, Leo Galileo, Mauricio, Mexican Wolf, Salvatrucho, Turkomex
Director: Mecos
Running Time: 01:40:29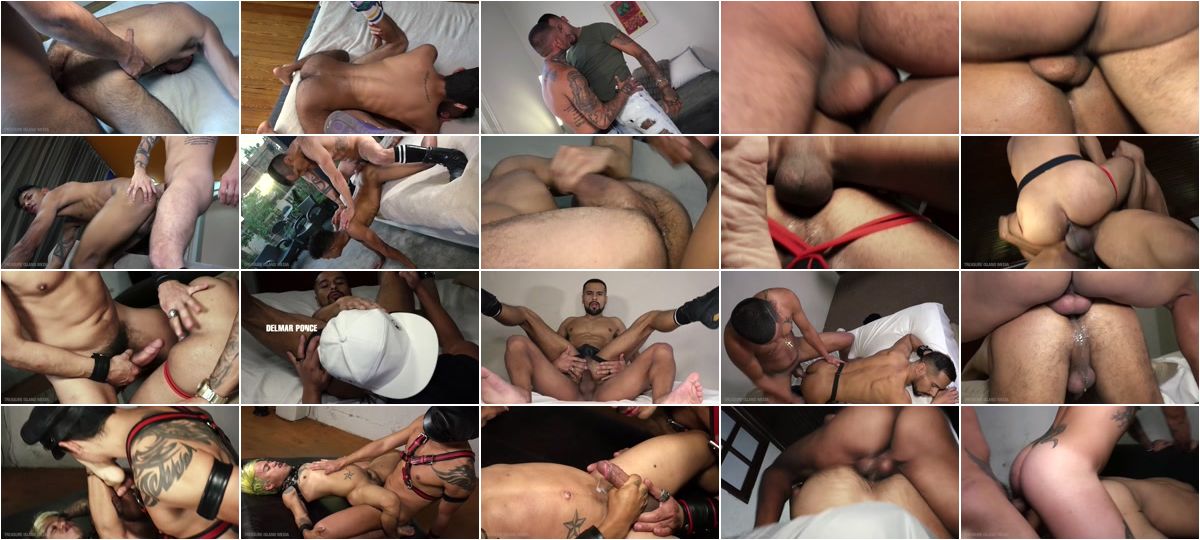 Description:
Seven all new scenes from our cohorts MEcos with Filthy Fuckers of Mexico, produced by Paul Morris and featuring all raw fucking and breeding. The new Mecos movie has several 1-on-1 bareback encounters and 2 intense 3-ways with 2 tops sharing a bottom's holes. Starring Alexander Cain, Colina, Dariel, DospuntoMarco, Leo Galileo, Mauricio, Delmar Ponce, Chacalito Regio, Salvatrucho, Turkomex, Mexican Wolf, and featuring everyone's favorite little personal slut AdrianZuki.