Studio: Dirty Boy Desires
Actors: Paul Pratt, Bailey Todd, Trey Korbin, Justin Giles, J.T. Wreck, Preston Andrews, Andy Taylor, Kevin Grover, Devon Pryce, Patrick Kennedy
Running Time: 01:28:30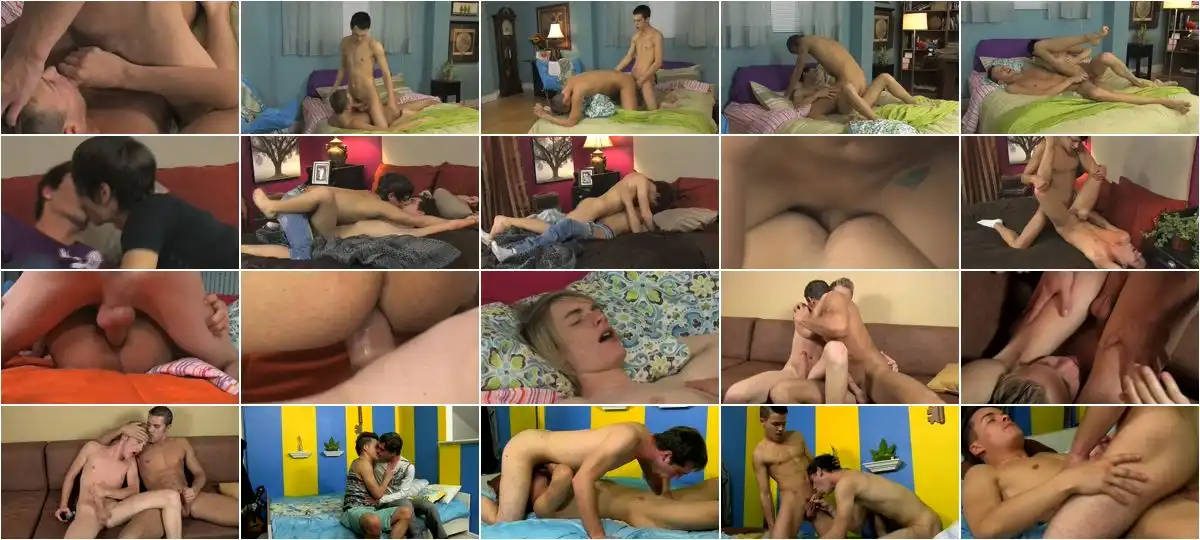 Description:
They're old enough to have discovered the joys of sex but still young enough not to have too much in the way of responsibility. The result is exactly the kind of high sexual jinks that are portrayed here courtesy of Dirty Boy Desires, as a bevy of gorgeous talent, including lads like Patrick Kennedy, Bailey Todd, and Preston Andrews, enjoy round after round of bedroom action in their plenteous spare time. Believe us, they'll soon make the most of the opportunities given to them as they suck on each other's dicks and then take turns riding asses with the kind of gusto you'd expect from dudes their age. In short, if you like them young, dumb, and literally bursting with cum, then this spunk-inducing frenzy will press all your buttons.