Studio: Corbin Fisher
Actors: Colt, Nathan Styles, Miles, Dane, Bryce, Coen, Jon, Kennedy
Director: Corbin Fisher
Running Time: 01:20:41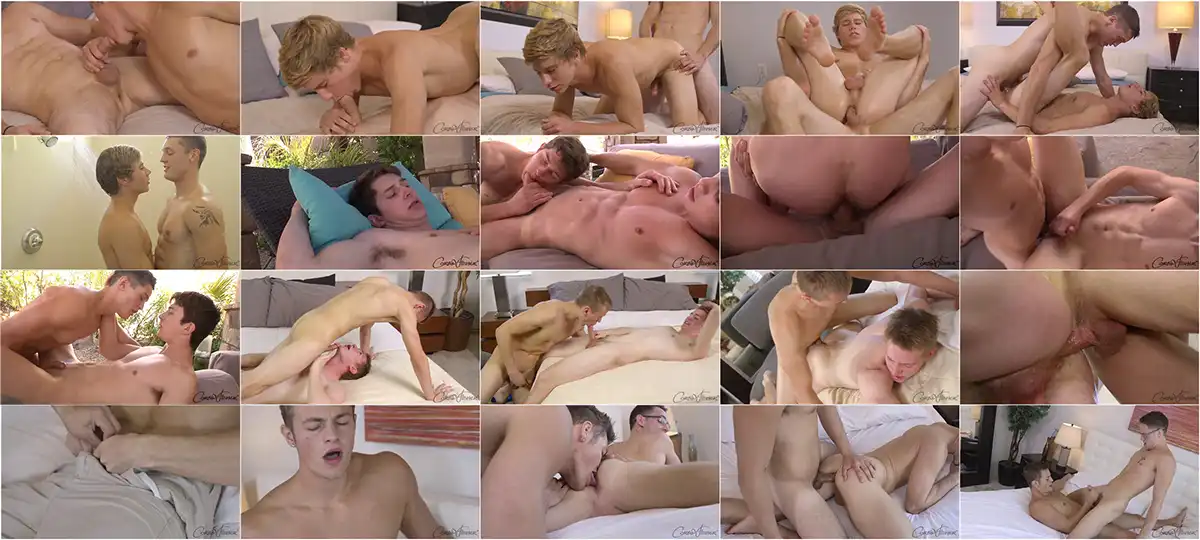 Description:
It's a yearly tradition on college campuses all across the US and at Corbin Fisher as well – fresh-faced freshmen arrive on campus looking clean-cut and innocent, but eager and ready to be corrupted! They're bursting with pent-up sexual energy, ready to explore, down to give new experiences the ol' college try, and soon to find out – in front of CF's cameras and all of us – just how much fun they can have with one another and with the upperclassmen more than happy to welcome them to campus. Join Bryce and Dane, Coen and Jon, Colt and Ellis, and Kennedy and Miles in Fresh-Faced Freshmen 5.