Studio: Corbin Fisher
Actors: Brayden, Kellen, Jaden, Holden, Jack, Luka Jay, Patrick, Dane
Director: Corbin Fisher
Running Time: 01:14:28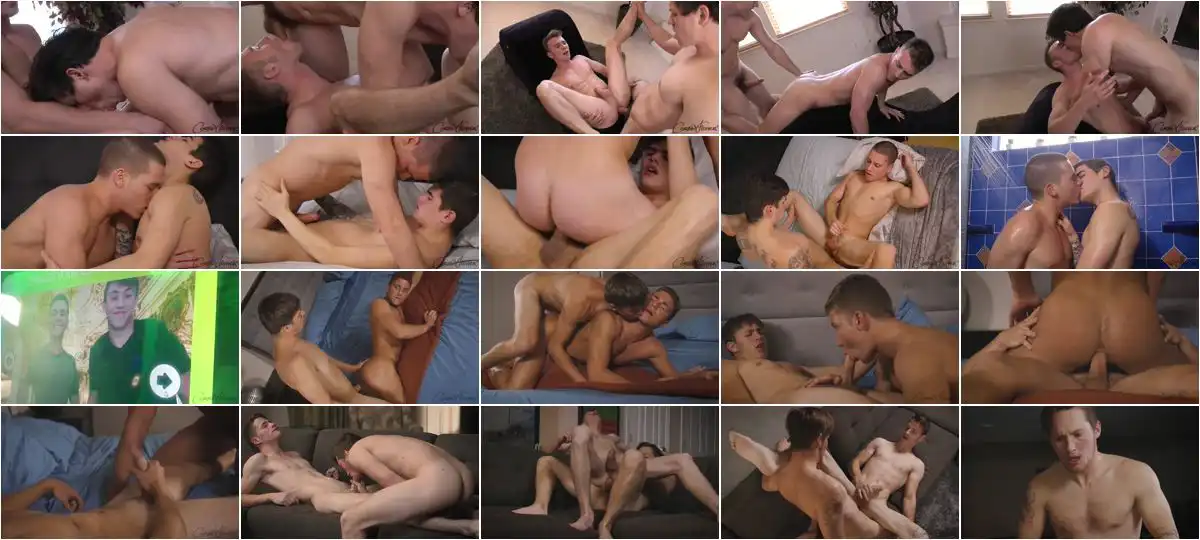 Description:
Corbin Fisher's fresh-faced freshmen have arrived on campus to experiment and explore! The flawlessly hot young all-American college jocks might have been well-behaved and innocent back in high school, but now that they're let loose on campus, overflowing with testosterone, and eager to try new things, they're giving and getting it balls deep for all to see. Holden feeds Patrick, Jaden explodes on Dane, Kellen plows Brayden, and Lane nails Jack in Vol. 6 of CF's Fresh-Faced Freshmen.