Studio: Bareback Assault
Actors: Gerasim Spartak, Mirko Heres, James Huck, Chris Heck, Gaston Croupier, Luis Casola, Jay Ricci, Jake Norris, Ben Statham, Brad Kalvo, Alessio Romero
Running Time: 02:10:03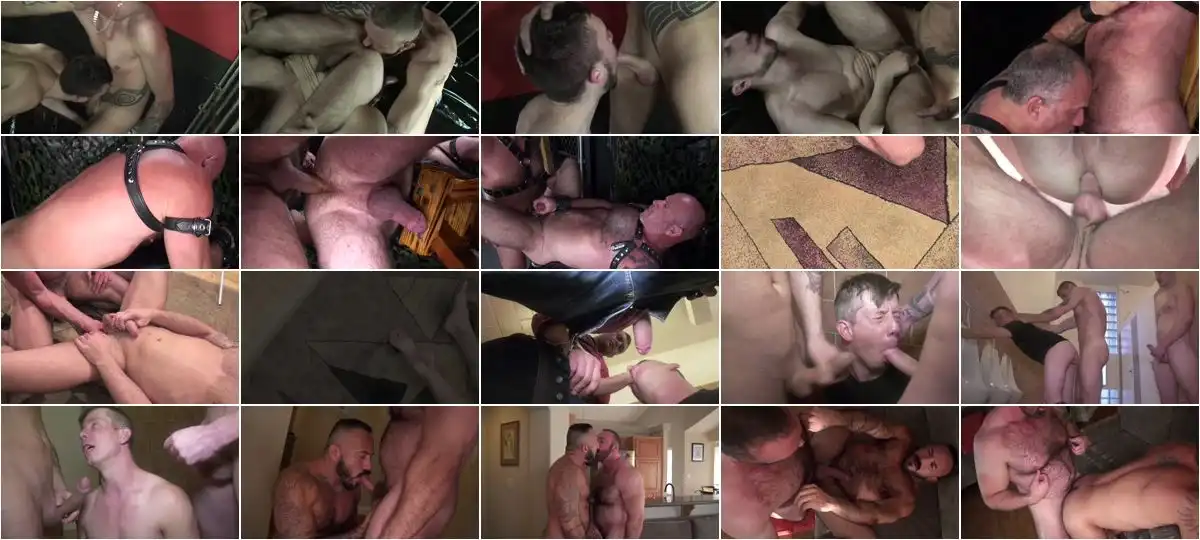 Description:
The guys at Bareback Assault know exactly what it means to be a man and what it means to a man who needs dick, so it shouldnt come as any surprise to see them bring together a fine collection of horned up buds whove only got one thing on their mind. Take it from us, the likes of Jay Ricci, Jake Norris and James Huck dont hold back for a single second in their quest for carnal satisfaction; and it should come as no surprise that theyre all soon rutting like the animals they were always meant to be. No niceties here, thats for sure. Each one of these barebacking brutes are straight in at the deep end; sucking and fucking for all theyre worth, before unleashing a torrent of spunk that leaves all that manly flesh literally dripping.