Studio: Bareback Assault
Actors: Max Alonso, Fostter Riviera, Butch Bloom, Bryan Knight, Mickey Carpathio, Jake Norris, Rogue Status, Draven Torres, David Hernandez, Antonio Biaggi
Running Time: 01:52:07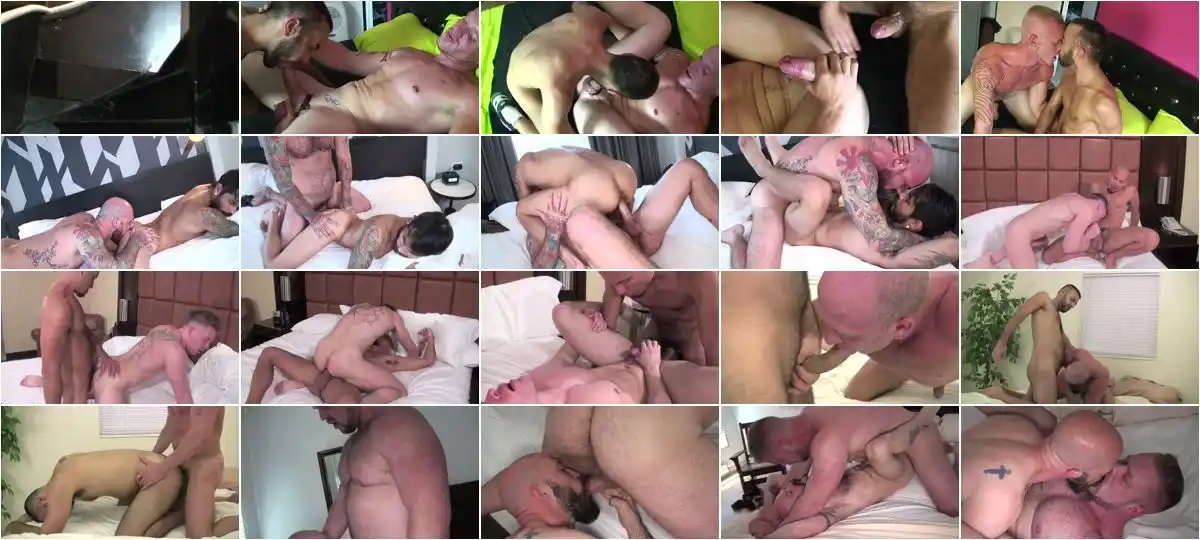 Description:
Going bareback doesn't come naturally to everyone; some guys need a bit of encouragement and practice. Fortunately, the lads in Hard Bareback Tuition have teamed up a handsome bevy of brutes who are only too happy to show their buddies the ropes. Guys like Fostter Riviera and Max Alonso, who know exactly how good porn is made. The result is this top notch fiesta of condom-free action; with a team of hot hunks going hard at it for the best raw sex imaginable. Forget everything you've been told about playing it safe; these gorgeous studs know exactly what they like, and it includes latex-free action that looks as good as it feels. Little wonder that it's no time at all before each one of these buddies are spewing jizz for all they're worth.