Studio: TLAgay
Actors: Manuel Reyes, Sir Peter, Rico Vega, Dann Grey, Bastian Karim, Ken Summers
Director: Alter Sin
Running Time: 01:13:47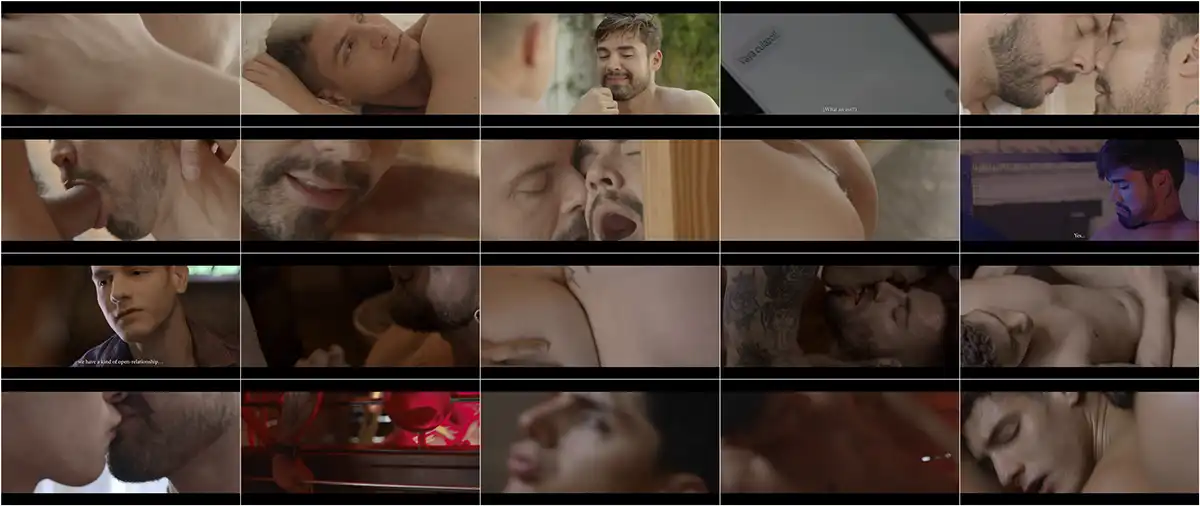 Description:
Deeply personal. Thrillingly romantic. Intensely sexy. Straddling the line between indie art film and hardcore, award-winning director Alter Sin once again expands upon the notion of adult filmmaking in Historias de Barcelona. Shot in beautifully-captured cinema verite close-up, you will see every bead of sweat… hear every deep kiss… and practically smell the cast's deep desires. Bastian Karim and Dann Grey star as a newly-minted couple navigating their way through recent break-ups, romance, open relationships, and trusting oneself – as well as those around you. Also featuring Ken Summers, Manuel Reyes, Rico Vega, and Sir Peter, these are the stories you will want – and need – to experience. These are the Historias de Barcelona.