Studio: Icon Male
Actors: Nick Capra, Tony Salerno, Max Sargent, Rodney Steele, Josh Stone
Director: Nica Noelle
Running Time: 01:50:51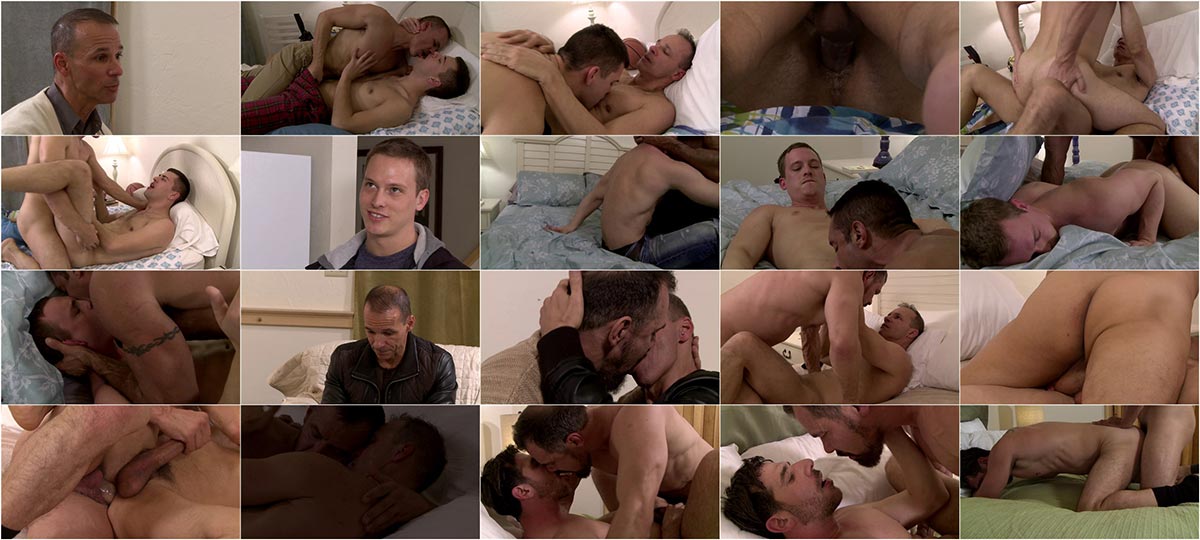 Description:
Hot, sexy daddies are on everyone's wish list and this scorching new series from Icon Male offers the hottest and most well-hung older men in gay cinema. In this offering of both older/younger and all-mature sex scenes, you'll discover why daddies are known for making men of all ages come harder than they ever have before. Starring Nick Capra, Tommy Regan, Rodney Steele, Josh Stone, Max Sargent and Tony Salerno. Written and directed by Nica Noelle.