Studio: Staxus
Actors: Adam Veller, Daniel Hausser, Felix Jakes, Johny Walsh, John Hardy, Timmy Williams, Ron Negba, Adrian Bennet, Josh Evans, Aaron Shine, Lucas Drake, Jake Stark, Connor Rex, Zac Law, Charlie Keller, Jaro Stone
Director: John Smith
Running Time: 03:26:38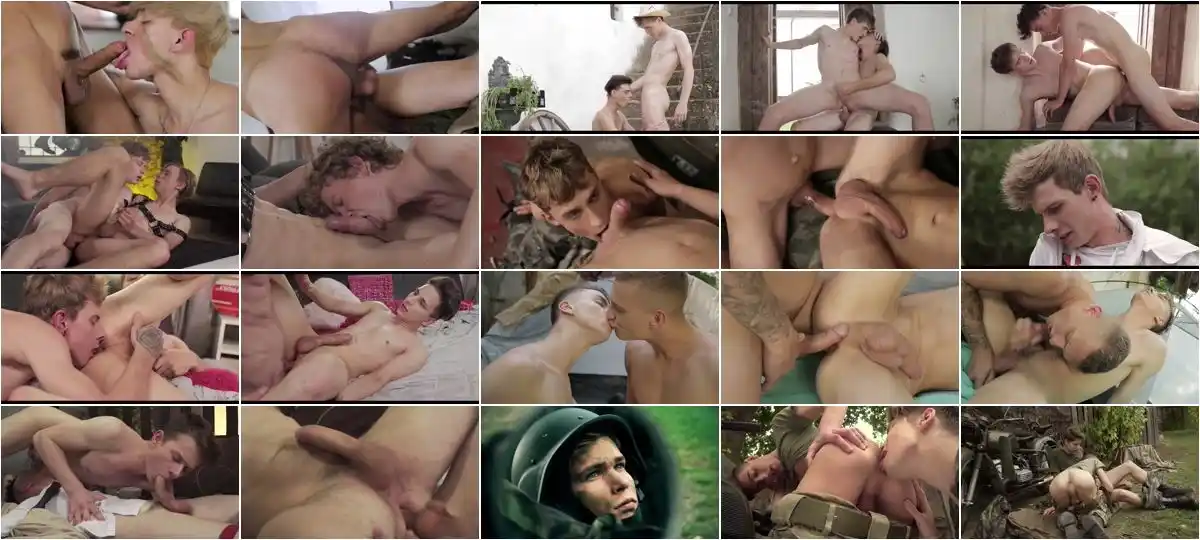 Description:
Sometime you need a uniform – or even just a little bit of leather strapping – to turn good sex into the best, as the horny lads in this compilation escapade quickly discover. Boys like Ron Negba, Jaro Stone and uber-slut Lucas Drake, who clearly all love nothing better than the kink of kit – and, more to the point, the kink of getting out it! Indeed, it's no time at all before each one of these horned-up fuckers is stripping off to reveal their horse-hung cocks and their spunk-filled balls; with rampant fornication promptly ensuing to guarantee a legion of fans the kind of wank-filled entertainment you all so badly craved. All richly topped off by a veritable tsunami of jizz that gets splattered over twink faces time and time again!