Studio: Dirty Boy Desires
Actors: Dayn Murphy, Aidan Chase, Preston Andrews, Brent Lockhart, Mikhail Maddox, Devon Pryce, Trevin Nills, Kayden Daniels, Dillon Samuels, Jesse Jacobs, Tyler Bradley, Sonny Kelso
Running Time: 01:36:48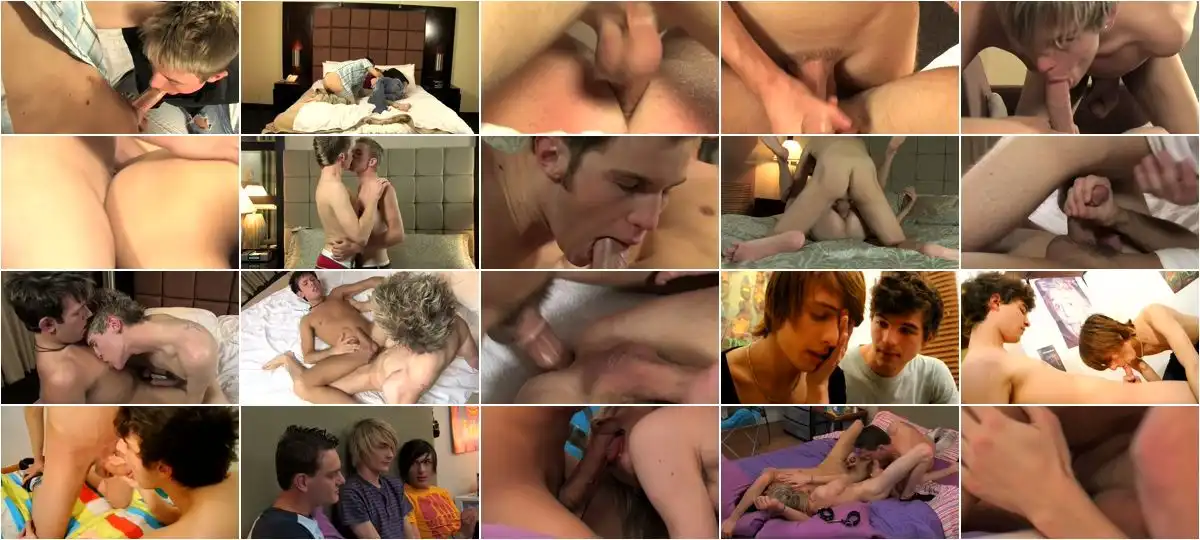 Description:
Young love has always been particularly special. The fact that the guys at Dirty Boys Desires are only too happy to make the most of as they team together a collection of loved-up buddies on the very cusp of manhood. Of course, whether it's actually love or lust that's fueling these Little Love Affairs is subject to debate. What we can tell you with some degree of certainty, however, is that you're bound to fall head over heels for these handsome babes. Lads like Tyler Bradley, Devon Pryce, and Brent Lockhart, who have the kind of thick, meaty boners that are perfect for porn and who produce the kind of high-octane, cum-inducing spectacle that'll have you creaming in no time. In short, a top-notch twink classic all round!