Studio: Chi Chi LaRAW
Actors: Marcel Eugene, Chad Hammer, Otto Samson, Jackson Cooper, Bennett Anthony, Rikk York
Director: Chi Chi LaRue
Running Time: 01:22:23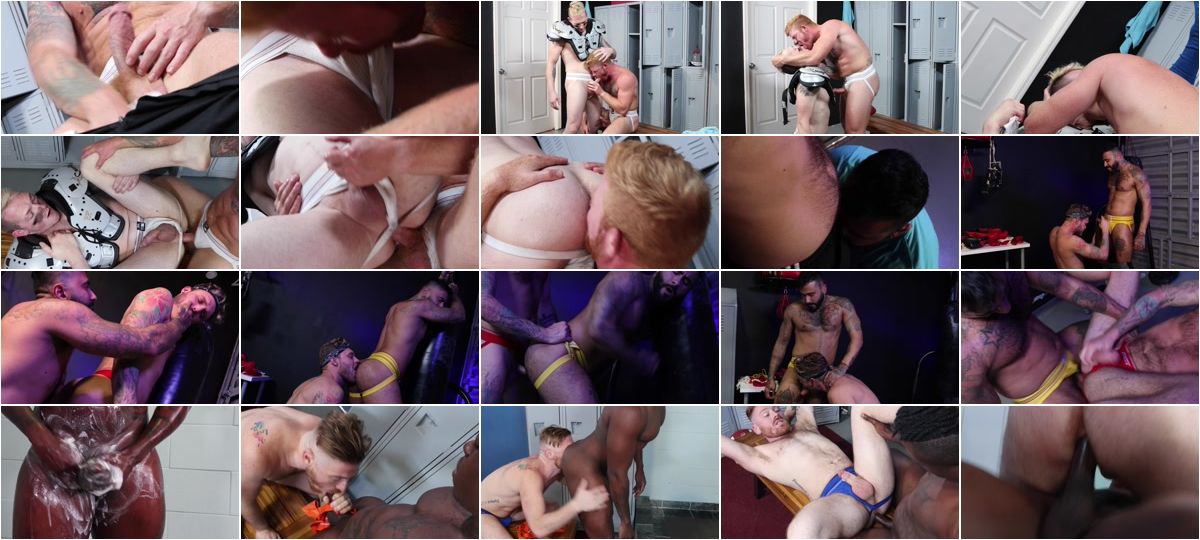 Description:
Chi Chi LaRAW takes us to what really goes on in locker rooms when no one is watching. Loads a plenty hungry, hungry bottoms licking and swallowing as many loads as they can find …big filthy tops pounding every hole in sight. Drop your pants, grab your cock, and start stroking. It's time to become a Locker Room Cum Bucket.