Studio: Masqulin
Actors: Ace Quinn, Ayis Paros, Beaux Banks, Dante Colle, Drew Dixon, Ethan Chase, Manuel Skye, Michael Boston, Rocky Vallarta, Teddy Torres
Running Time: 02:07:11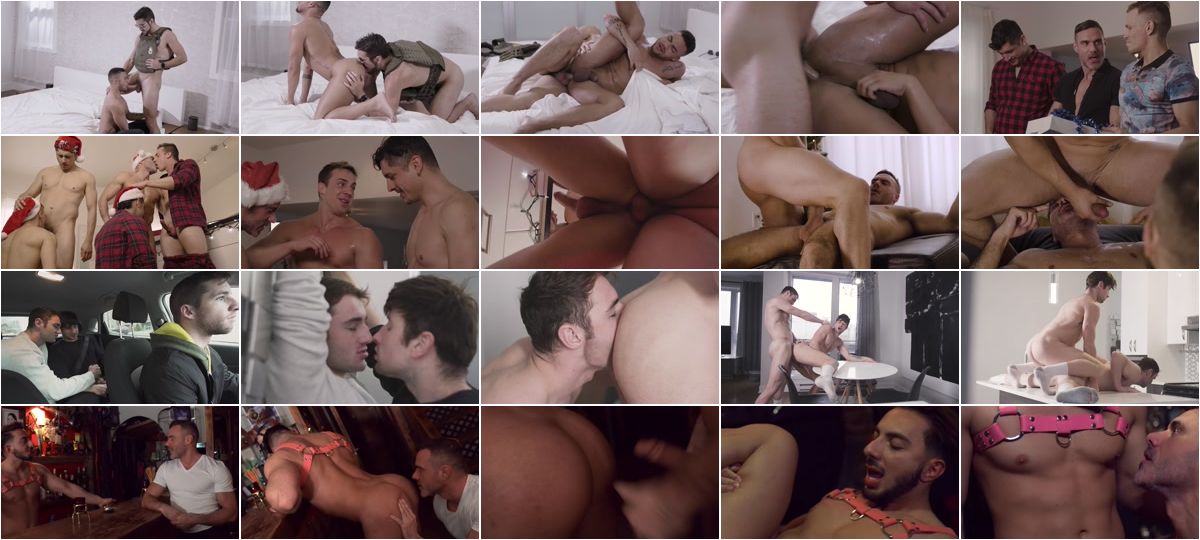 Description:
Masqulin Raw is back with Vol. 2! A top gamer and his groupie get to play a different kind of game. A Masquilin VIP Christmas party turns into a live XXXmas orgy! Two strangers get to know each other sexually in the backseat of a shared ride. A bartender tries out for the Masqulin project. But is this smooth, pretty slut uninhibited enough to make the cut?