Studio: Masqulin
Actors: Gabriel Clark, Thyle Knoxx, Drew Dixon, Anteo Chara, Dato Foland, Ethan Chase, Manuel Skye, Beau Reed, Teddy Torres
Running Time: 01:59:18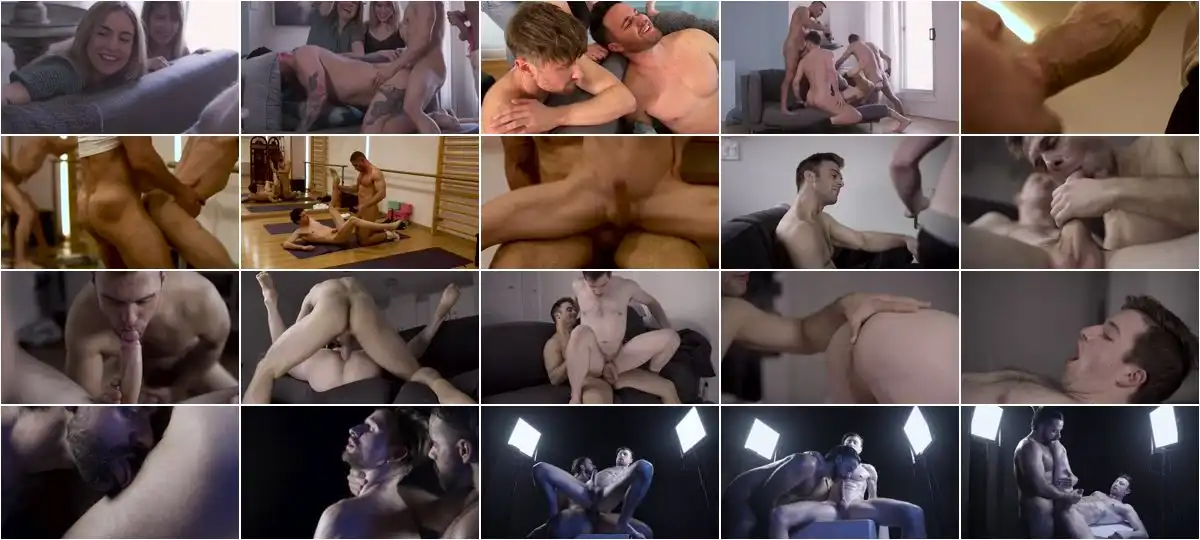 Description:
Masqulin Raw 4 is real men having real sex. April Fools. A horny guy gets tricked into being the butt of the joke in a four men orgy.A young Russian ballet dancer will do anything to please his dominating coach.Desperate times call for desperate measures when two friends discover Bro-Love. Welcome to The Construct, a VR world where you can fuck any ass you want.