Studio: Pride Studios
Actors: Jay Alexander, Pheonix Fellington, Zane Taylor, Maxx Monroe, Aston Springs, Michael Roman, Cesar Rossi, Mike DeMarko, Devin Adams
Director: Gio Caruso
Running Time: 01:47:58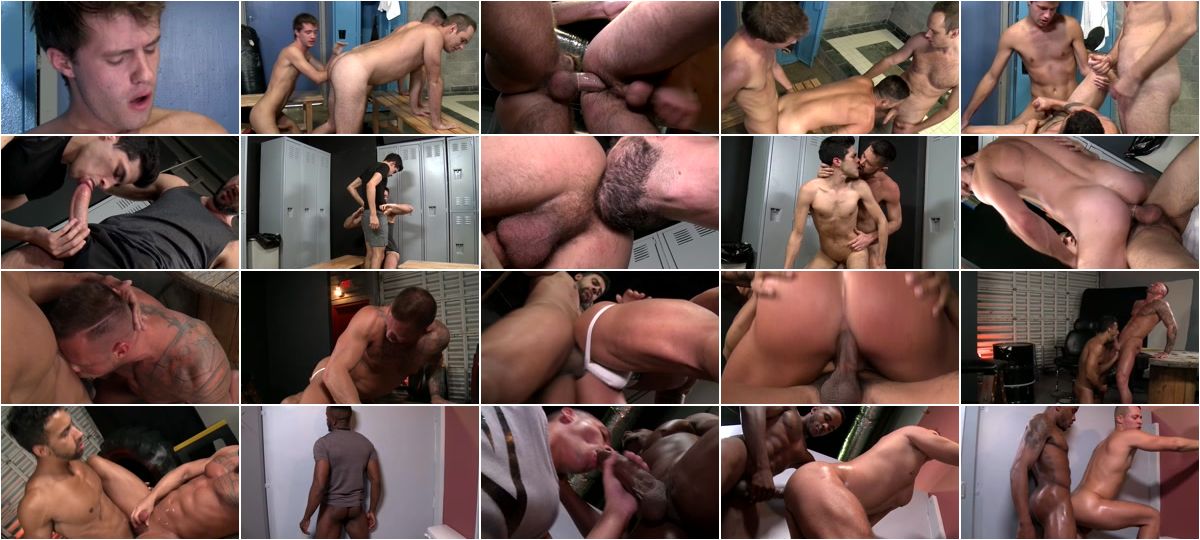 Description:
Cesar and Devin are in the locker room discussing the Twink they saw in the gym and the fact that he obviously has a huge cock with Maxx Monroe. Mike is questioning Zane in the locker room about his relationship with Billy. Zane admits that the sex was not good and Billy had a small cock. Seeing his opportunity, Mike makes a move and once Zane discovers he has a big cock, he cannot resist. Jay Alexander and Michael Roman are in their Jocks, making out in the playroom. Jay fucks Michael bent over with his bare cock deep inside his ass. Aston Springs is in the bathroom hoping for some big cock action via the local glory hole when Phoenix Fellington walks into the stall. As Aston looks through the glory hole his heart skips a beat when he sees the size of the cock on the other side.