Studio: Fresh Hotties
Actors: Jeremy Chris, Damien Ryder, Zac Langton, Casper Ellis, Craig Daniel, Mickey Taylor, Luke Desmond, Jack Green
Running Time: 01:33:31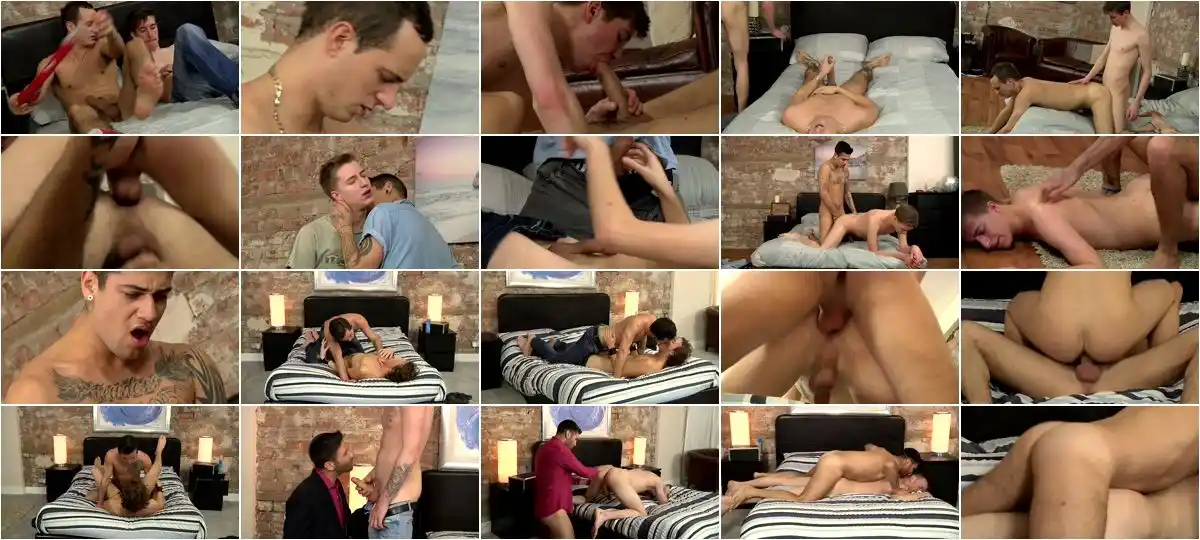 Description:
They're young, they're horny, they've got balls full of spunk, and they've only got one thing on their minds. Namely, sex. Not that you'd expect anything else from lads this age; and indeed it's pretty much next to no time before Luke Desmond, Mickey Taylor, Caspar Ellis and all their mates are engaged in the sort of wanton activity that wankers like you wanna see. And rest assured they don't disappoint. Take it from us, these guys are going down on each other; sucking each others dicks for all they're worth, before taking turns to get hammered up the ass. It's exactly the kind of material that'll have you creaming yourself in no time; as each one of these fellas unloads with anticipated gusto in this Passionate Journey.