Studio: Corbin Fisher
Actors: Truman, Brayden, Connor, Hugh, Ian, Tom, Cain, Kennedy
Director: Corbin Fisher
Running Time: 01:15:35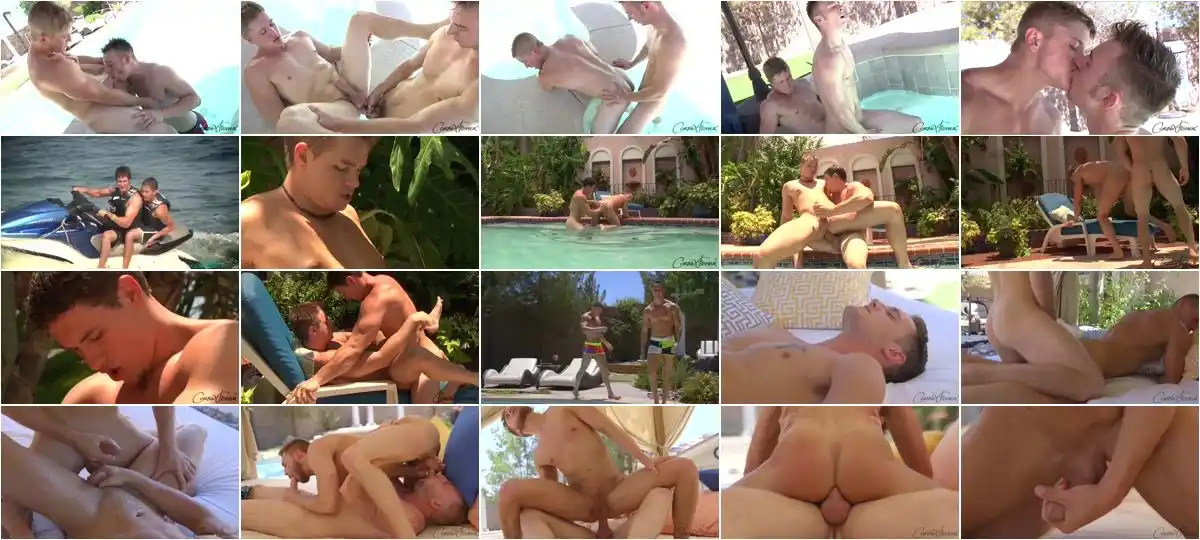 Description:
Summer's here at Corbin Fisher and the guys are hitting the pool to beat the heat! But it doesn't take very long for the swimsuits to come off, and for the real fun to start as they dive into some of the hottest all-male action! Enjoy Brayden and Truman's Pool Fuck, Cain Dives Into Connor, Ian and Kennedy's Summer Fling, and Tom and Hugh Get Wet in Vol. 2 of our hottest Poolside Fucks. Just watch out for the splash zone, or choose not to!