Studio: Dark Alley Media
Actors: Aaron Trainer, Boomer Banks, Chandler Scott, Damaged Bottom, Drew Dixon, Jake Nicola, Luke Truong, Owen Hawk, Romeo Davis, Tyler Roberts, Vince Parker, Zario Travezz
Director: Ecksmen
Running Time: 01:19:41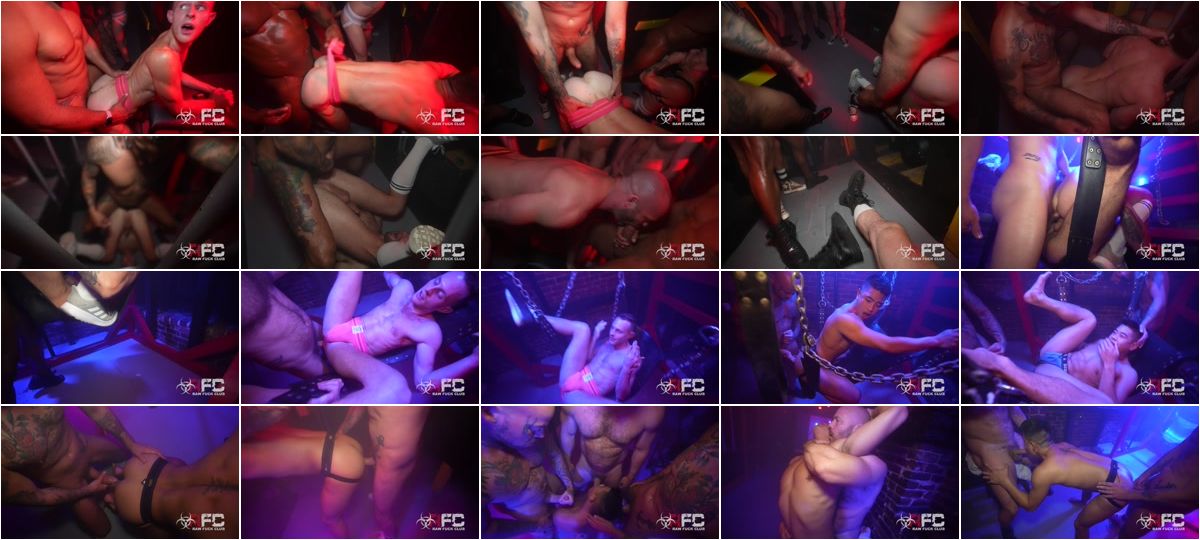 Description:
The unholy communion of raw fucking continues in part 2 of Raw Fuck Revelations. Witness a trinity of gang bangs as Damaged Bottom, Drew Dixon, and Luke Truong all take turns being of service to the masses. Over an hour of hot, blasphemous raw gay sex in the name of the Lord, Amen.