Studio: Men at Play
Actors: Dani Robles, Xavi Garcia, Rocky Vallarta, Bruno Max, Bastian Karim, Drew Dixon, Diego Reyes, Logan Moore
Running Time: 01:30:24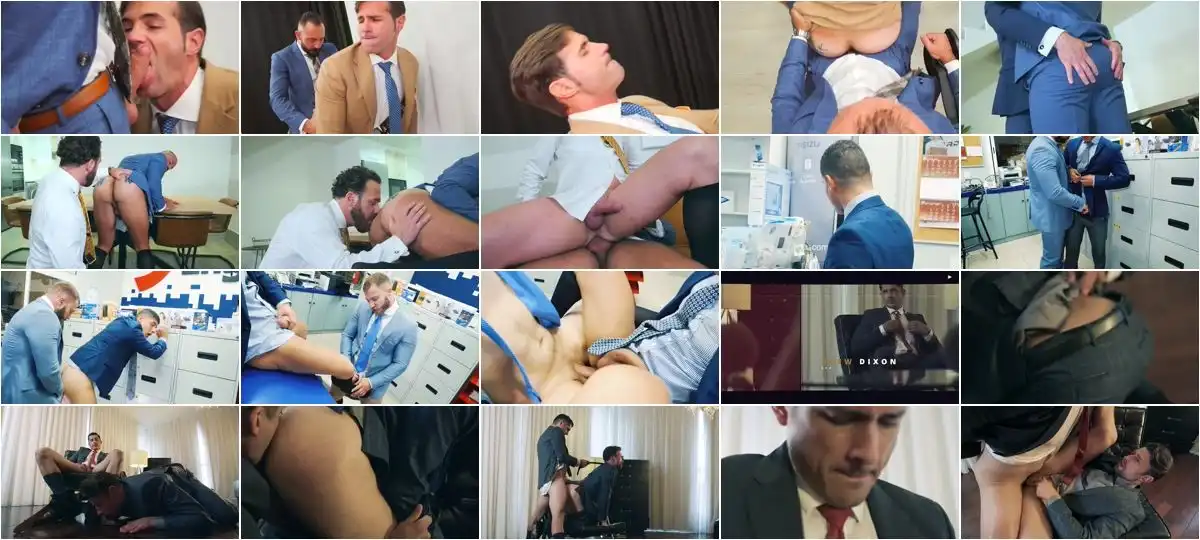 Description:
A teacher offers a discount on school fees if paid with a full Upfront Payment. What happens when the new boyfriend meets The Jealous Ex? If looking for a new home theater system, a client Will Not Take No for an answer. A business executive has complete control over an employee who Worships him. The men work hard and play even harder in the 5th Volume of Ready to Play?!