Studio: Rod's Room
Actors: Justin Matthews, Ty Santana, Tristan Hunter, Shane Cook
Director: Michael Vegas
Running Time: 01:34:11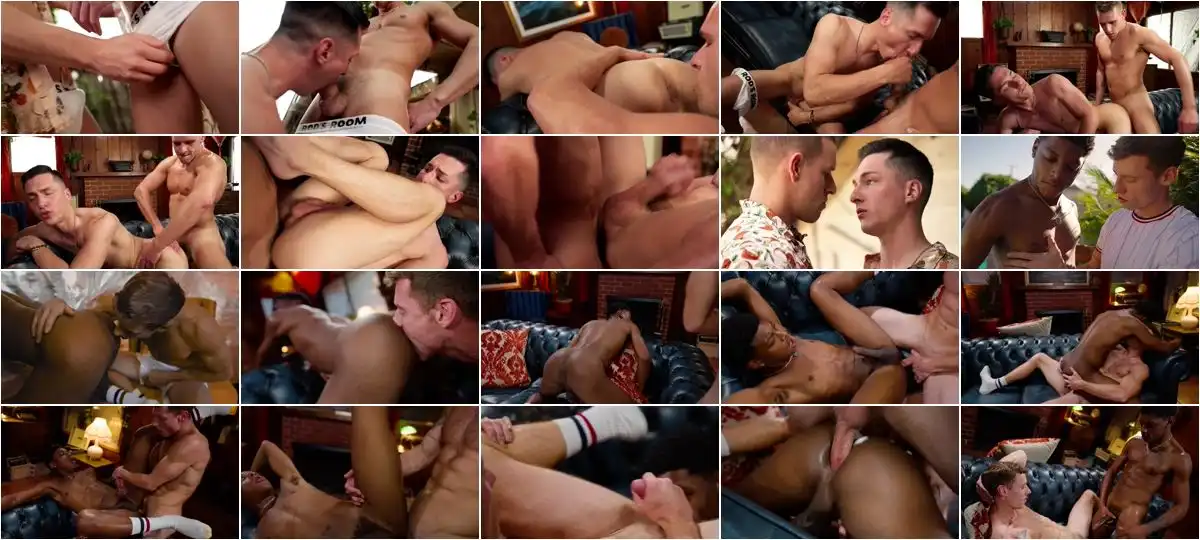 Description:
The thing about Tristan Hunter and Shane Cook is that they could barely keep their hands off each other; they wanted to go at it almost immediately. But what kind of director would I be if I just let them fuck instantly? No, I had to tease them, slowly get them into it. That way, when Tristan finally took Shane's massive dick, it was just that much more glorious. When you have two classically handsome men like Justin Matthews and Ty Santana in your presence, you have to photograph them every which way you can. Well, at least that's what I think. Watching the two of these guys go at each other all in my own backyard… holy shit. It was incredible. Justin was such a good top to Ty I could barely contain myself.