Studio: Rod's Room
Actors: Ty Santana, Elliot Finn, Brandon Anderson, Shane Cook
Director:
Running Time: 01:29:12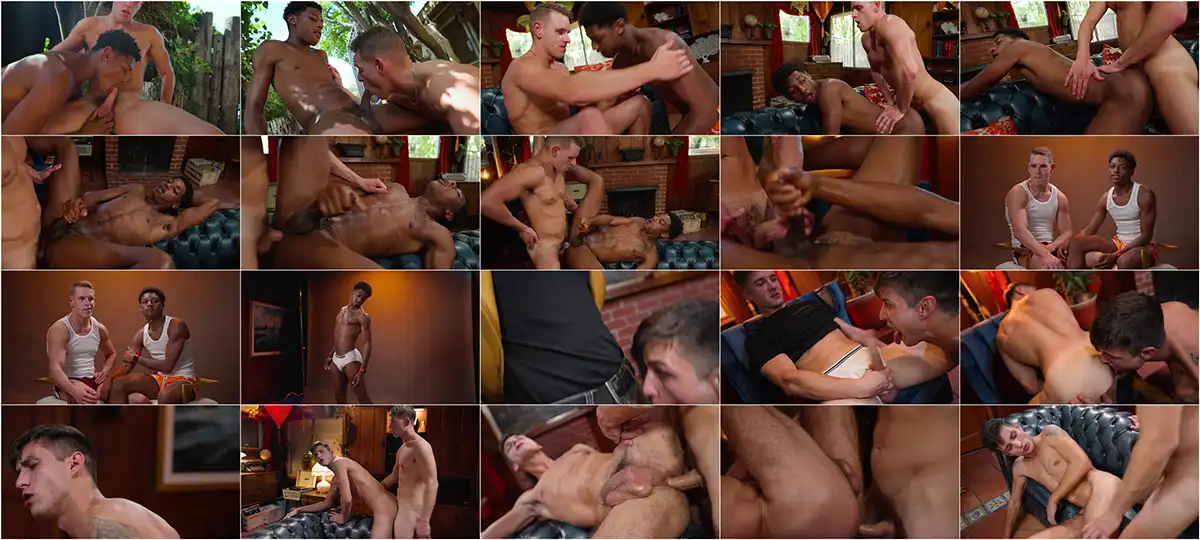 Description:
I have to tell you, it was super exciting to get Shane Cook and Ty Santana in my yard at the same time. They had such a hard time keeping their hands off each other, going right for the kissing almost immediately. But, I couldn't let them just go at it. I needed them to show off for me. Kiss each other all over for me. And after that… I got to see Shane Cook top Ty in a way I've never seen anyone top before.I finally decided that I shouldn't make the models wait to have sex in Rod's Room Vol. 6. It's almost torture for them. So after a very sexy photoshoot with the incredible Brandon Anderson and sexy Elliot Finn, I let Elliot have at Brandon's cock. And then? Brandon topped Elliot in a way that I haven't seen before. It was incredible. I'm very glad I didn't make them wait.