Studio: Icon Male
Actors: AJ Monroe, Aaron Slate, Myles Landon, Dante Colle, Brandon Wilde, Ian Levine, Wolf Hudson, Josh Stone
Director: Nica Noelle
Running Time: 01:52:04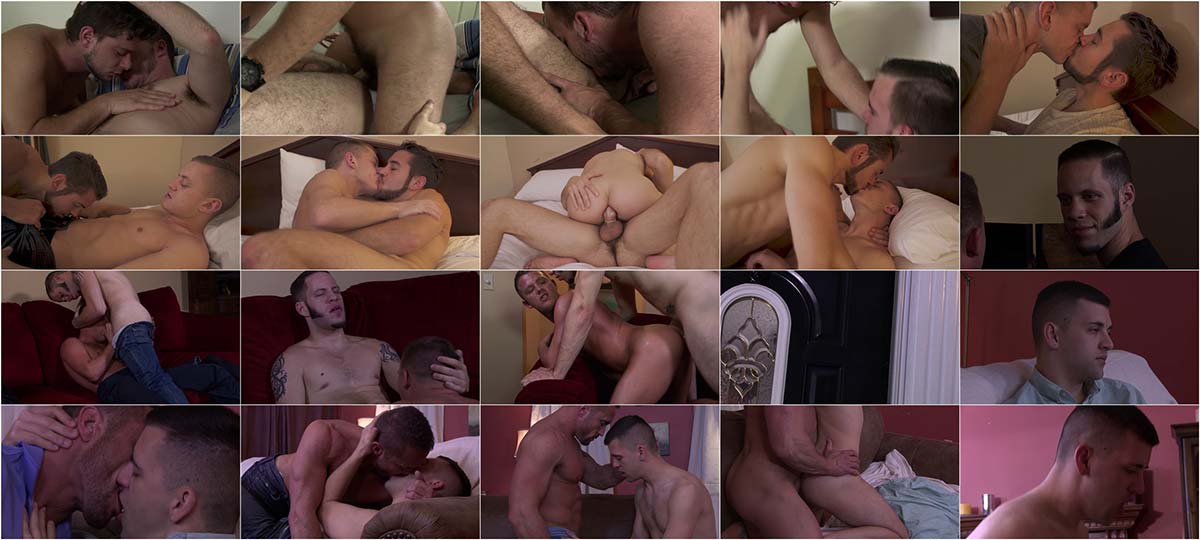 Description:
Icon Male is pleased to present "Schoolboys." Watch these schoolboys experience the finer tings in life, from having a sexy stalker to getting their hands all over an older man. These schoolboys are looking to learn a few things outside of the classroom. You don't want to miss this Icon Male release.