Studio: Chi Chi LaRAW
Actors: James Fox, Amone Bane, Marco Lorenzo, Michael Roman, Bennett Anthony, Damian Taylor, Kyle Hart
Director: Chi Chi LaRue
Running Time: 01:39:02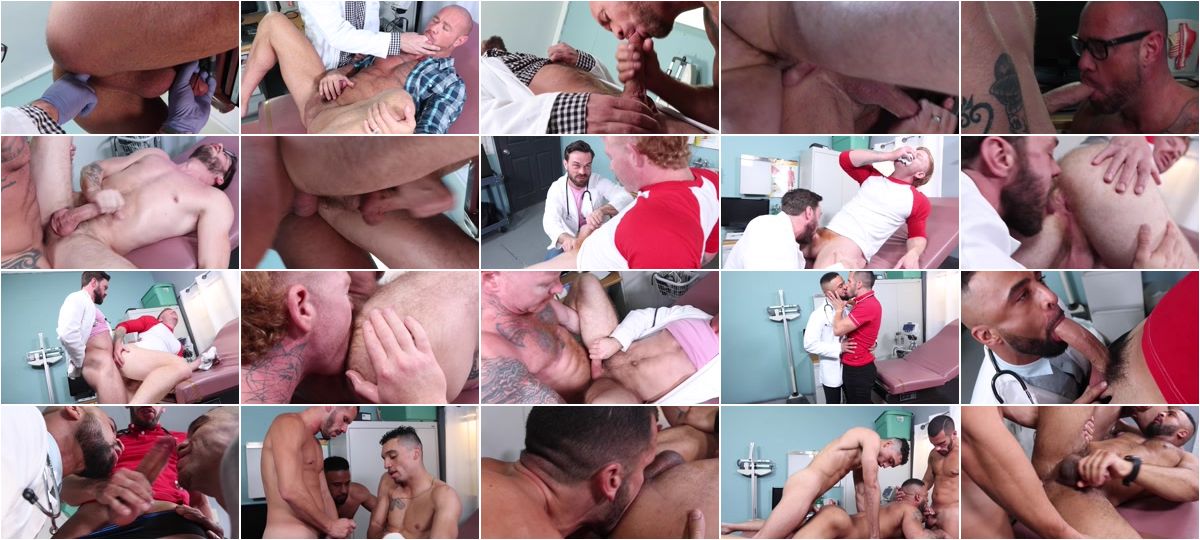 Description:
Have a little ache or pain that you can't seem to get rid of? Well, don't come see these medical professionals for that shit. If you are looking for a doctor to jam his fingers up your ass, jam his cock down your throat, and plow his pipe up your tight little hole, these are the doctors you've been looking for. Who knows, if you ask nicely maybe he'll let you fuck him, too. Make your appointment with Sick Fuck MD today.