Studio: Treasure Island Media
Actors: Aksel Thorsen, Alex Tikas, Benny Blazin, Billy Blanco, Butta Nutt, Devin Masters, Elijah Wilde, Jett Rink, Jonah Wheeler, Joseph Ox, Kyle Ferris, Madison Mack, Nate Stetson, Riley Mitchel, Tony Travers
Director: Kyle Ferris, Scum
Running Time: 01:50:35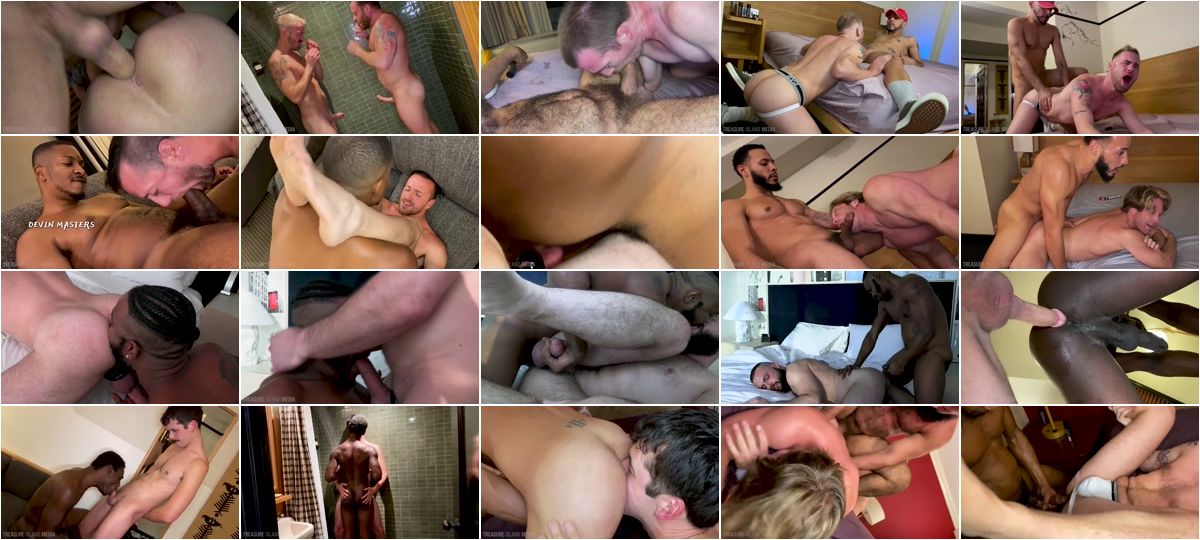 Description:
Since spurting out the successful release of their directorial debut, SCUM, Kyle Ferris and Scum have been busy slutting it up! Open wide! They're ready to shoot their second cum covered collaborative, SKEET! Featured are Skeet shooters and NYC loving top men Billy Blanco, Devin Masters, Riley Mitchel, Butta Nutt, Alex Tikas, Jonah Wheeler & Elijah Wilde and hungry holed target bottoms Benny Blazin, Madison Mack, Joseph Ox, Jett Rink, Nate Stetson, Aksel Thorsen, & Tony Travers. SKEET ends with an 8-man orgy that is going to go down in TIM history as one of the hottest group scenes we have ever filmed.