Studio: Trailer Trash Boys
Actors: Chris Damned, Dom Ully, Felix Fox, Max Lorde, Bryce Hart, Beaux Morgan, Isaac X, Romeo Davis, Devin Franco, Joel Vargas
Director: Anthony Duran, Trenton Ducati Jasun Mark
Running Time: 01:38:33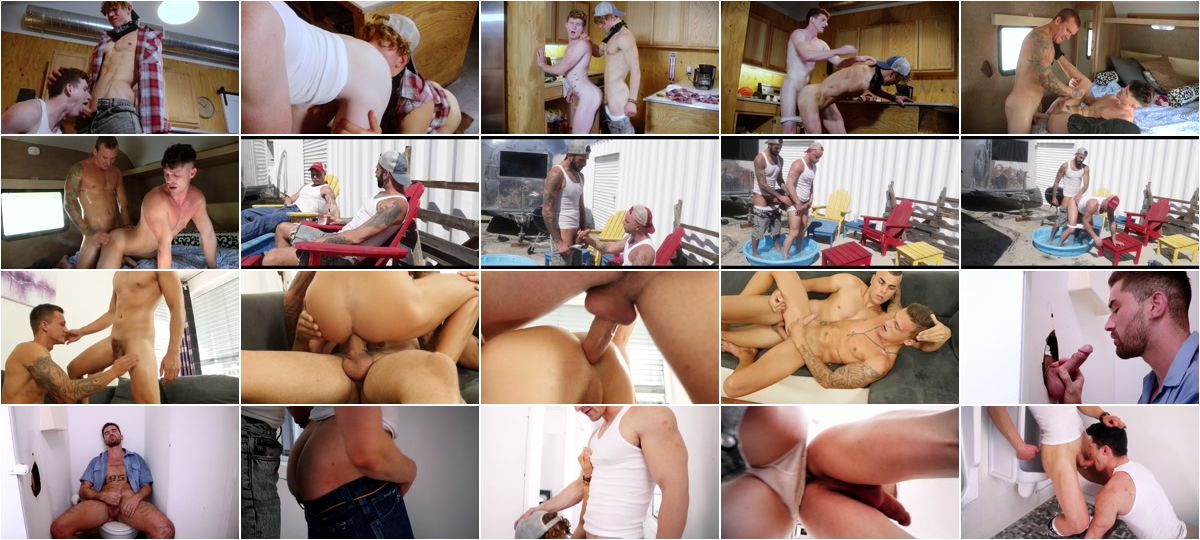 Description:
Need your pipes snaked out? Got a problem with your ball cock? Maybe you need a man who knows how to use a reamer? Don't worry, them Trailer Trash Boys know how to get ya pumping in no time. Join Felix Fox and Max Lorde as they open their new business 2 Dudes Plumbing. Give them a call when it's time to Snake Your Pipes. They know just how to plunge 'n pump your problem, but with dicks this big and holes that tight… it might take some time. Also joining in the fun are Devin Franco, Isaac X, Romeo Davis, Bryce Hart, Joel Vargas, Dom Ully, Chris Damned, and Beaux Morgan. Cum on and get snaked!