Studio: Bareback Assault
Actors: Erik Leen, Clark Longhammer, Micha, Vince Bo, Matt Sin, Kyle Savage, Joe Bexter, Randy Harden, Hans Berlin, Aaron Young, Drago Lembeck
Running Time: 02:38:23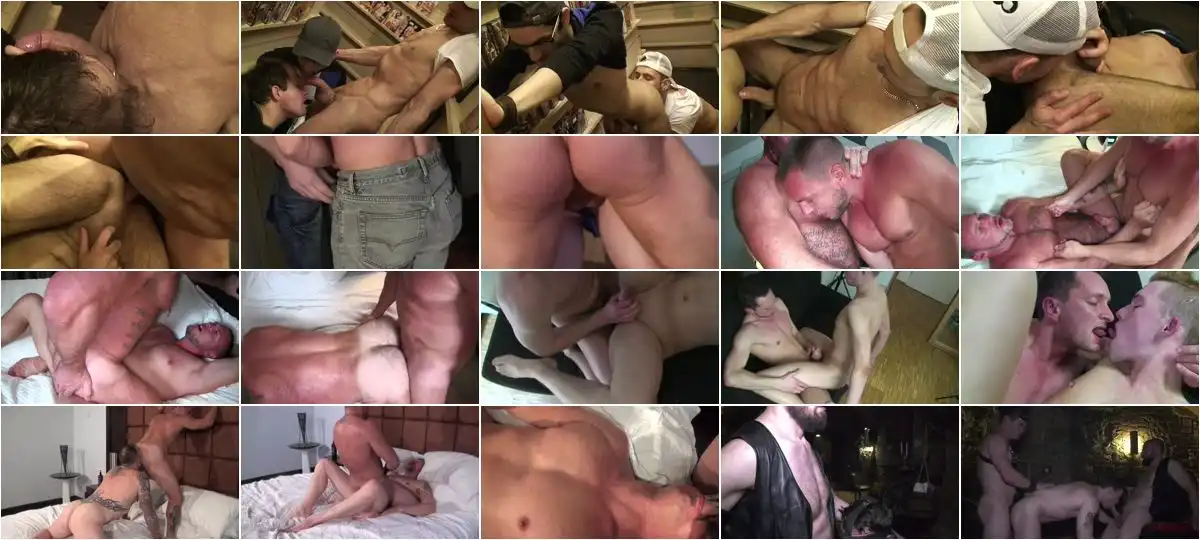 Description:
Fans of vanilla gay sex beware: this epic offering from the notorious Bareback Assault probably won't be for you. The likes of Aaron Young, Hans Berlin, and Kyle Savage have an appetite for action that's a bit more stinging, as it were, and it'll come as no surprise to anyone who knows these guys that they're soon going hell-for-leather to enjoy some of the hottest, horniest, raunchiest adventures of their lives. Take it from us, arses are very quickly getting the sort of no-holds-barred attention that they long for and deserve, as these nasty fuckers push each other to the limits again and again for your pleasure. All of which soon results in exactly the kind of sticky blast for which this studio has long since been famous.