Studio: Dirty Boy Desires
Actors: Felix, Jax Marnell, Claude Nikotine, Casper Ellis, Johannes Lars, Mickey Taylor, Jasper Robinson, Seth
Running Time: 02:06:08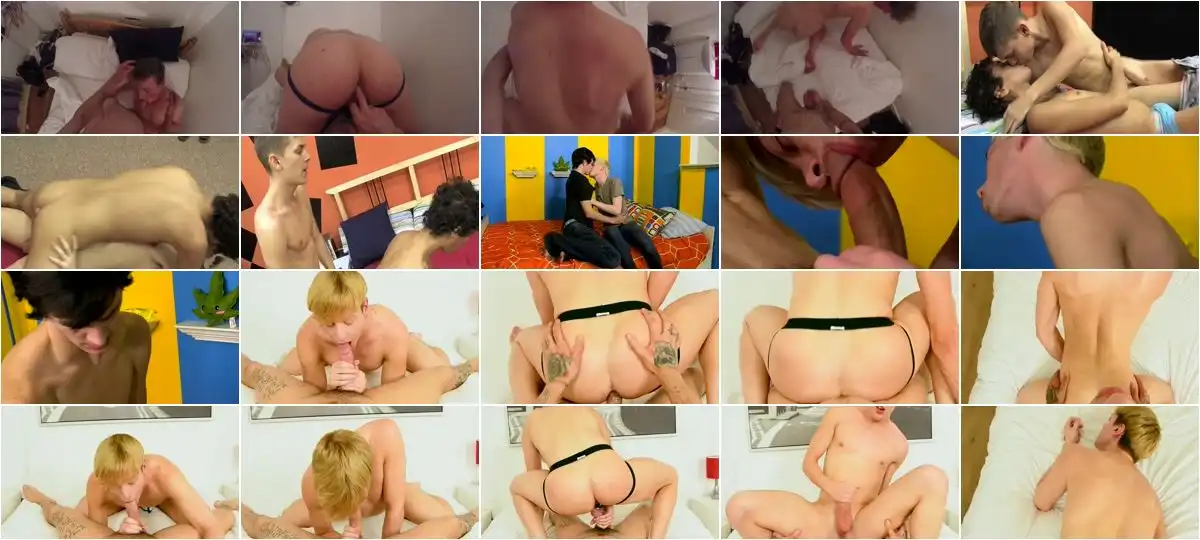 Description:
Being in control is important to some guys. But for everyone who takes, someone has to give, as quickly becomes apparent in this fabulous offering from Dirty Boy Desires, which chronicles the sweaty, jizz-inducing adventures of a group of cock-crazed young beauties on heat. No question about it, if you like your guys to be smooth, cute, and obsessed with like-minded sexed-up beauties, then you're going to love this wild frenzy as Mickey Taylor, Jasper Robinson, and a whole collection of filthy twinks suck and fuck like there's no tomorrow. And with the added dimension of the ever-shifting power balance between these lads, we're quite sure you're going to be wanking yourselves crazy long before the spink begins to shoot.