Studio: Male Reality
Actors: Bob Nestar, Paul Blow, Honza Copak, Ricky Finist, Zac Powers, Chris Fox
Director: K.K.
Running Time: 01:23:41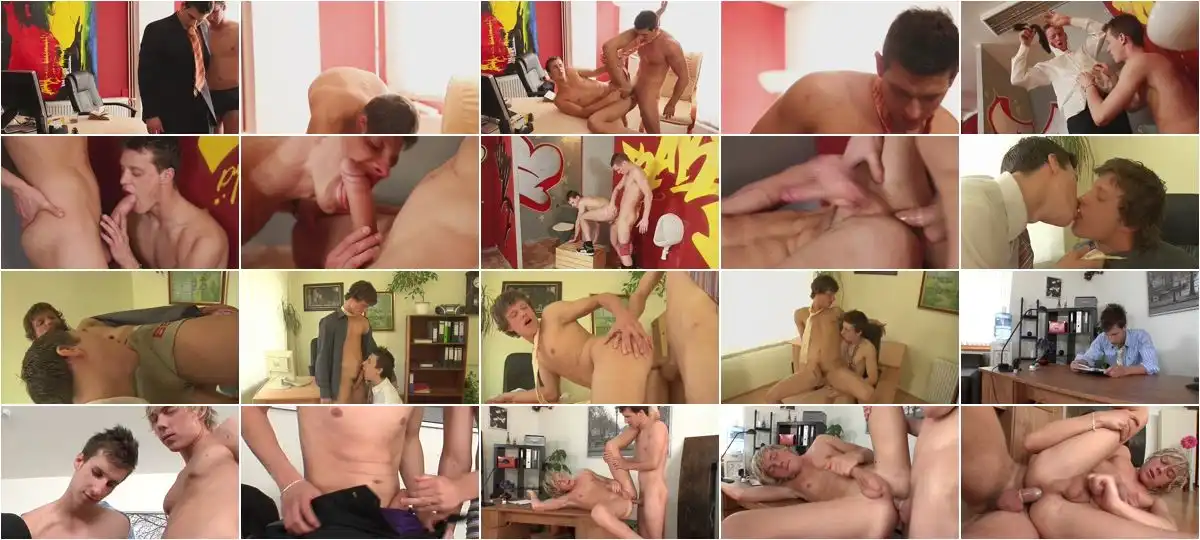 Description:
Bob's printer isn't working, but that's because it's not plugged in. Zac shows Bob a little something about plugging. It's a high pressure business that leaves some men whimpering in the dust, but not these two big players. Every office has a bully, but don't get intimidated, get intimate. When an employee mouths off to his supervisor he finds himself in deep, deep trouble.