Studio: Man Royale
Actors: Amone Bane, Arad Winwin, Damian Rose, Grey Gold, Lars Larson, Reese Rideout, Sage Roux
Running Time: 02:34:45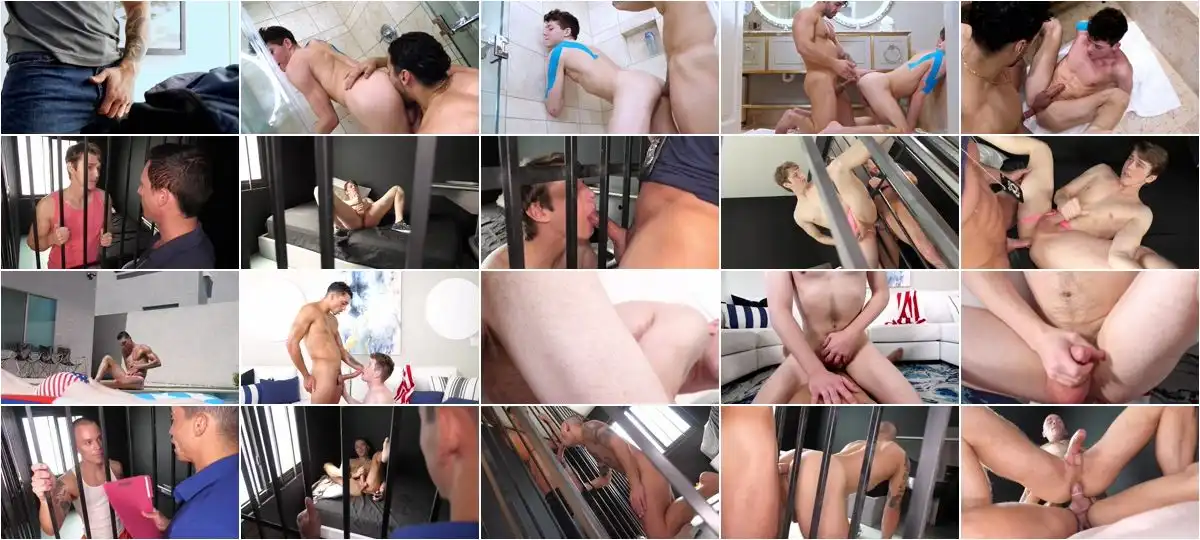 Description:
The best type of physical therapy for Grey Gold and Arad Winwin is the rough anal kind! "Hey officer, is there anything you could do to make my stay more comfortable?" Sage Roux and Reese Rideout have a jailer/prisoner hookup. Damian Rose and Amone Bane have a pool party for two gets hot and heavy in the living room! Detective Amone is ready to lay down the law for Lars Lawson.. with his cock!