Studio: Treasure Island Media
Actors: Blake Houston, Clay Towers, Deviant Otter, Felipe Duran, Jace Chambers, Jake Morgan, Jaxx Thanatos, Jon Galt, Nick Moretti, Ray Diesel, Riley Mitchel, Ryan Powers, Sean Duran, Sean Harding, Vic Rocco
Director: Nick Moretti
Running Time: 02:03:03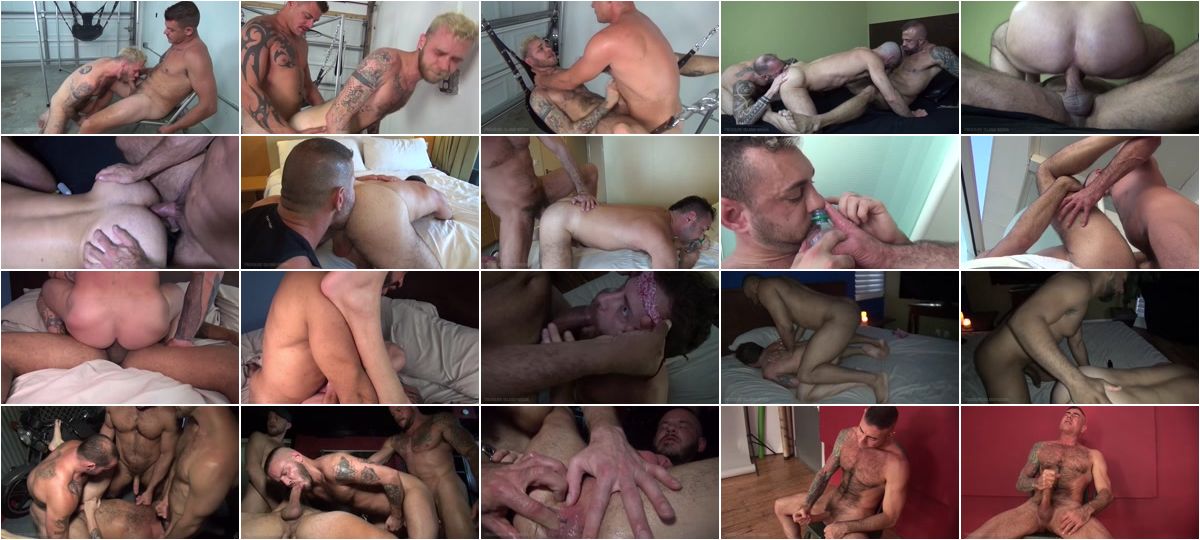 Description:
Giddy up piggies! Rawhide is a new collection of gut-breeding scenes directed by Nick Moretti from timfuck. Featuring many hot and incredible duos like Jace Chambers & Ryan Powers in a sling, real life husbands Felipe Duran & Sean Duran in their first public porn fuck, a blindfolded Riley Mitchel being used by Ray Diesel, Clay Towers & Blake Houston in what starts as an anon pump & dump and ends up as a super fucking on the open seas. An amazing 3-way between Jake Morgan, Jon galt & Vic Rocco – – – and the grand finale: one of Moretti's signature gangbangs with American hero Sean Harding getting railed by Jace, Sean, deviant otter & Jaxx Thanatos.