Studio: Macho Mayhem
Actors: Ken Hartman, Eliyaeh, Micha, Mauri, Svetlin, Joe Bexter, Hugh Hunter, Jon Shield, Thom, Tommy DeLuca, Aaron Young, Anzar Kafir, Dani West
Running Time: 02:48:53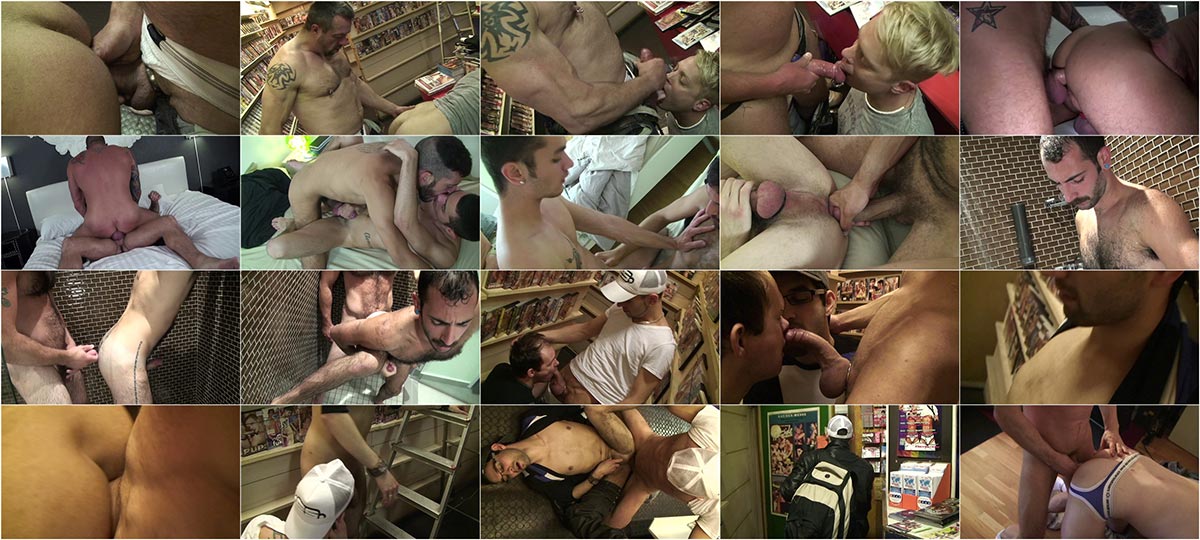 Description:
Lets face it, some guys really do have dirty-minded dicks the kind that arent ever satisfied unless theyre inches deep inside some other dudes ass or down some other guys throat. And if that sounds like your kind of sordid entertainment then you really are in for a top-notch treat courtesy of the horned-up fuckers in this wanton escapade because believe us when we say that the fellas here are even dirtier than youd surely ever dream of. No question about it, theyre in with both balls whenever the chance comes to fornicate like total sluts; f-rcing their throbbing shafts bareback-style into one willing orifice after the next. All of which soon results in a tsunami of pent-up baby-batter being blasted in all directions!