Studio: Eurocreme Group
Actors: McKensie Cross, Darius Ferdynand, J.P. Dubois, Luke Desmond, Danny Daniels, Danny Montero, Matthew Anders, Kamyk Walker, Billy Rubens, Brendan James, Jonny Garcia, Leo Domenico, Mark Snow, Lyle Boyce, Kayden Gray, Craig Daniels, Drew Kingston, Mickey Taylor, Bruno Bernal, Marco Duvaul, Nathan Hope, Ross Drake, Cory Prince
Running Time: 01:43:47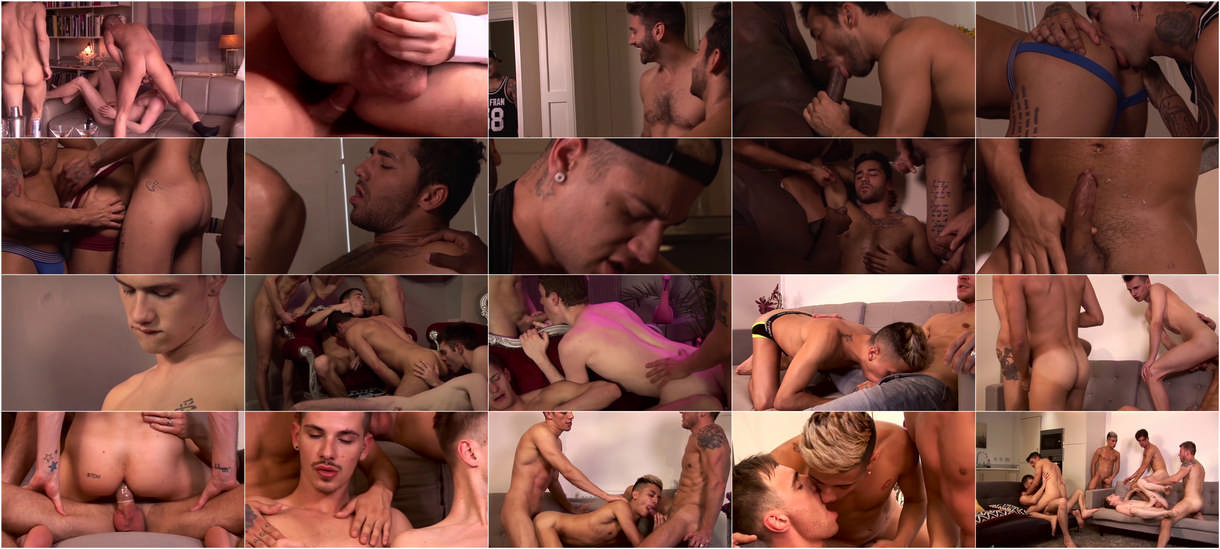 Description:
There's nothing quite like the smooth lean body of a horny twink beneath you, writhing in ecstasy as they juicy dicks, smooth balls and plump ass get given all the attention they deserve, split open with huge dicks and ultimately covered in hot, thick spunk. There is something better however, and that's when the number of twinks explodes exponentially and you find yourself surrounded by the hottest, horniest young men around and you're center of attention in a twink orgy like none other! Indulge your group sex fantasies right here with Twink Orgy, the biggest and best from Eurocreme Group studios and lean back and let these insatiable youngsters take you on a journey you'll never forget.