Studio: Raging Bulls
Actors: Korben, Tiko Rico, Pedro, Max Duran, Nic James, Jessy Ares, Braxton Bond, Dillon Buck
Director:
Running Time: 01:56:53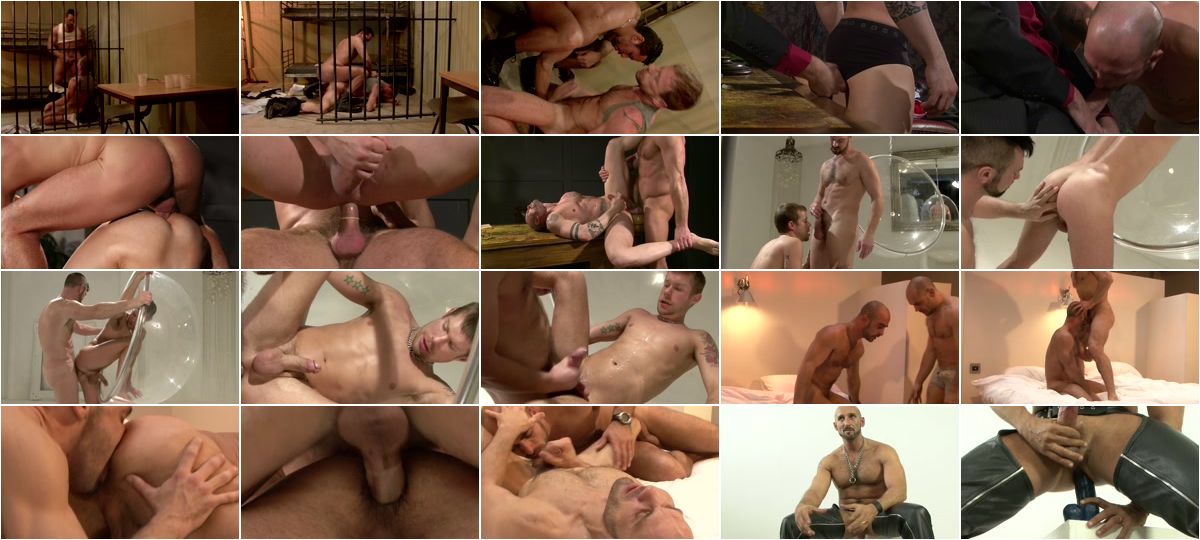 Description:
Weve all heard of the story thats so scandalous that its never been told. Well heres your chance to savour just one of those wonderfully sordid tales, company of a band of horned-up brutes who really cant wait to prove their credentials by stripping out of their suits so that can enjoy every hard, throbbing inch of man-meat thats headed their way. Guys like Max Duran, Dillon Buck and Braxton Bond, who are hung like the proverbial, and who are all more than happy to strut their stuff for all the world to see. The result is the kind of throat-stretching, arse-splitting escapade that filthy fuckers like you love to see; resulting in the kind of cum-drenching finale that wet dreams are made of and will you wont get enough of!