Studio: Masqulin
Actors: Clark Davis, Colby Tucker, Dante Colle, Dillon Diaz, Drew Dixon, Michael DelRay, Nick Fitt, Pierce Paris
Running Time: 01:59:12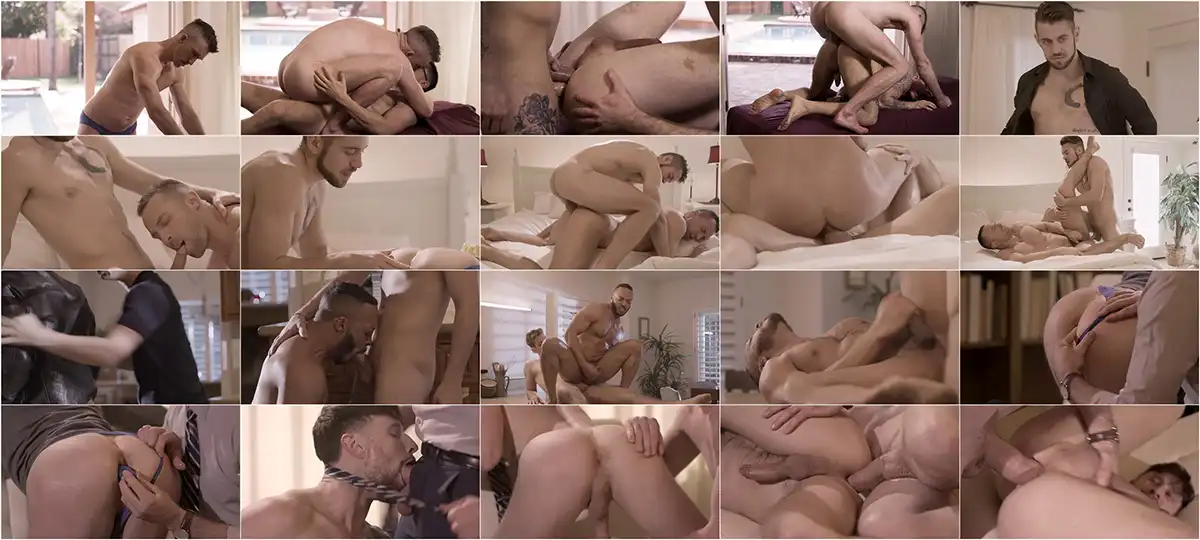 Description:
When Drew Dixon decides to see a therapist for his relationship issues, he has no idea of the sexual awakening he is about to have. His partner details a naughty sexual encounter, his friends confide some sweet and kinky fucking, a rage sex session gives him ideas, and finally, his therapist crosses a line and shows Drew the Doctor is very much in! There's no question of What's Gotten Into Him!