Studio: Vision X
Actors: Adam Russo, Benvi, Champ Robinson, Eli Martinez, Sean Harding, Zen Goken
Director: Champ Robinson
Running Time: 01:21:59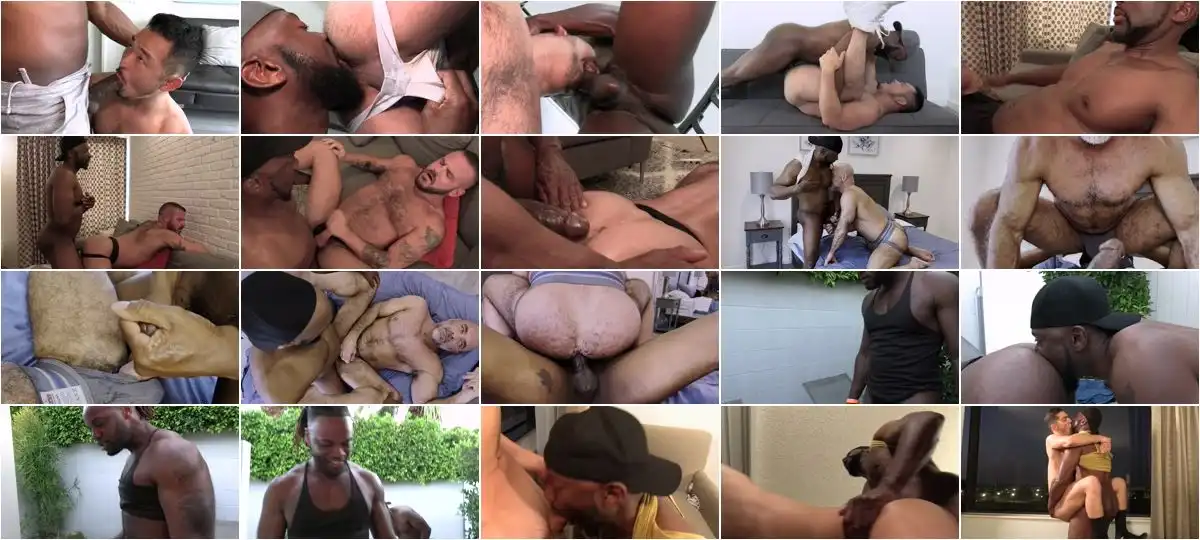 Description:
This is the official sequel to our best-selling Fuck Champ Robinson film that started it all! Iconic porn star Champ Robinson flies out to California to fuck and breed as much hot ass as he can. Champ puts his huge dick to good use fucking the hottest porn stars and delivering 5 breath-taking, orgasmic scenes featuring all internal cumshots. Includes a bonus scene of Champ Robinson taking a cast of his dick for his new replica.