Studio: Vision X
Actors: Apollo Fates, Jai Sean, Kush, Rocky Maximo, Tommy Bluezz, Trevor Wallon, Zario Travezz
Director: Ryan Stanford
Running Time: 01:23:57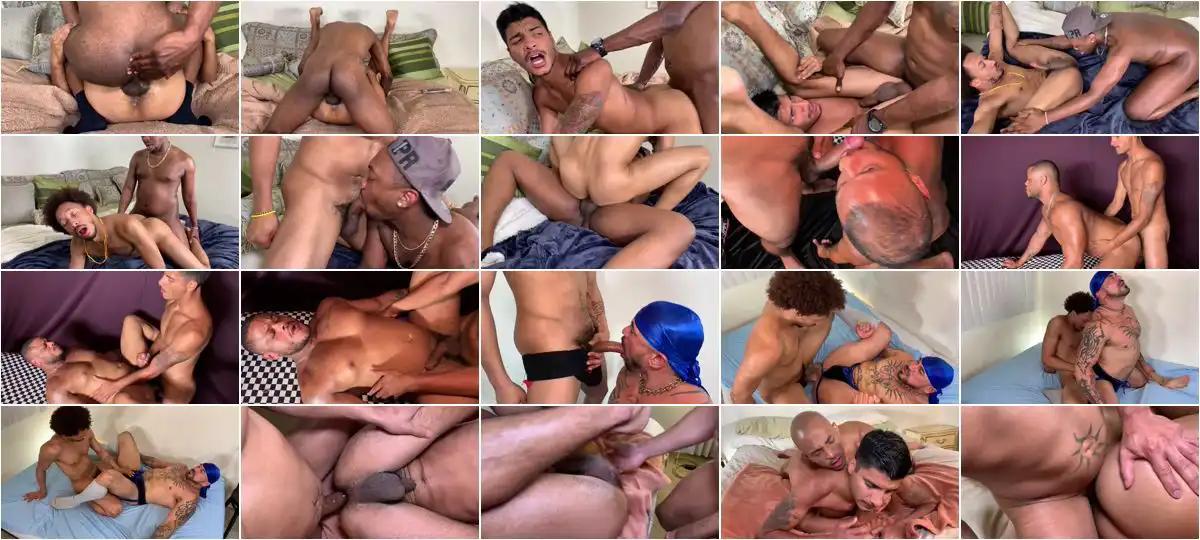 Description:
When you're out partying all night and not ready to go home, sometimes you get a craving to put your big dick in a nice ass. 5 hole-tearing scenes where our hung tops walk in, fuck hot bottoms until they can't walk the next day. Now that's what I call a fuck snack!