Studio: Sean Cody
Actors: Jax, Cam, Evan and Curtis, Thom, Jax and Cole, Regan, Curtis
Director: Sean Cody
Running Time: 02:21:06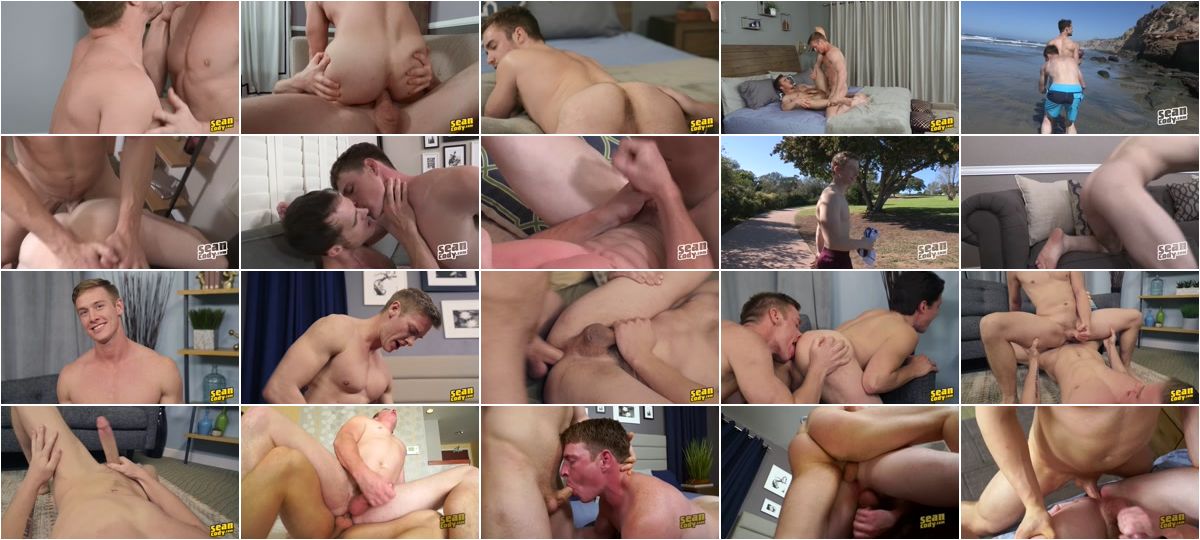 Description:
"Usually I like to be roughed-up, spat on, choked, slapped around with some dick," says Cam. "He likes getting fucked the way I like fucking," interjects Jax before tearing off Cam's shirt and pushing his head down onto his hard cock. "Damn that tastes so good," says Cam enthralled. Jax moans as he smiles down at Cam; "You're such a fucking whore for that cock." Evan was really excited to be back." So Evan, what's your type?" He had been hinting all day that he may not be entirely straight. "I mean right now I'm mostly gay." He wasn't kidding either. The second he got his face buried in Curtis's hole, he was a very happy camper. Evan started to ask Curtis about what turns him on and Curtis simply responded; "I like a big dick up my ass!" Thom is a laid-back kind of guy who loves to work out and maintain his body…and, he has one thick dick!. "So Thom, what turns you on?" "A lot of things! I'm 20 years old, so it's pretty easy to get aroused." "So, basically your dick is always hard?". "Yeah, pretty much!" Cole says, "I just found out I'm going to be working with Jax, and I'm super excited about that! He says he has the perfect dick. I'm hoping he's going to rough me up!" exclaims Cole. "I definitely have something hot, and juicy to show you today! He's got a fat booty, something that makes you want to dive in there to lick it," says muscular Jax. "When someone can take a dick like this; it's a lot more fun for me." It's been a while since we've seen Curtis, and he's due for a good pounding! Regan was up for the challenge and went straight to Curtis' hotel room. He found Curtis laying on the bed with his ass in the air ready for some action. Of course, it was cut short because they were a bit too loud. Let's just say Curtis was glad to be back!