Studio: Fresh Hotties
Actors: Leo Andrews, Colby Parker, Bradley Bishop, Scott West, Harley Jordon, Billy Rubens, Daniel Scott, Brez Wild, Fraser Jacs
Running Time: 01:46:01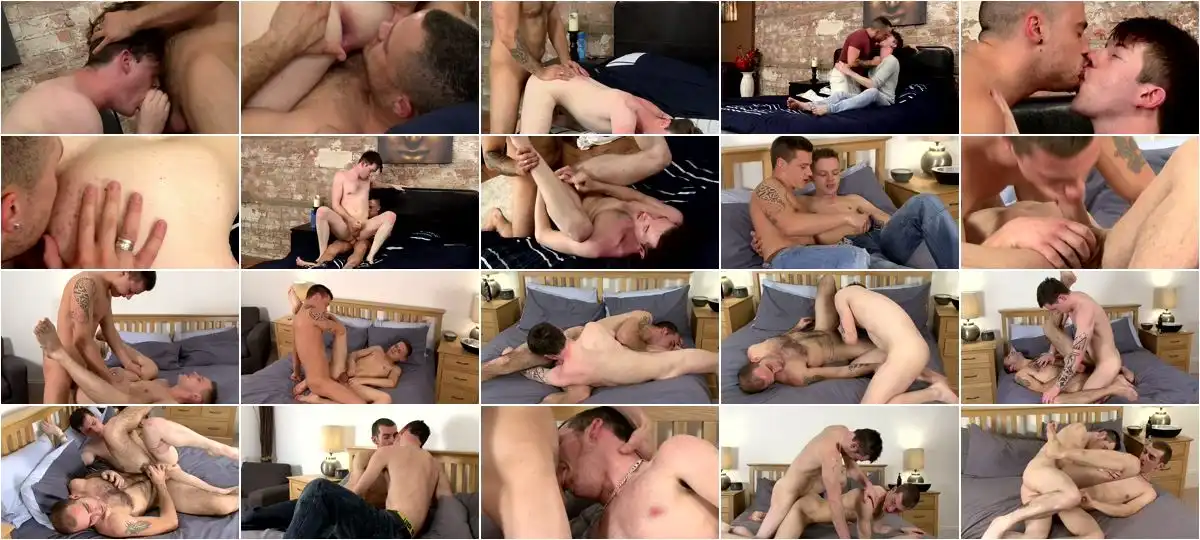 Description:
Let's be honest, there's always something mega hot about a bad boy especially, Greedy Bad Boys. But when he's the kind of bad boy that has a greed for cock like nothing else then he's definitely something very special. A fact that the guys at Fresh Hotties are keen to make the most of; as they team up a horny gang of like-minded cock-fiends such as Colby Parker, Billy Rubens and Fraser Jacs. Seriously, these lads have a taste of hard dick like no-one else; as they take turns to suck on each other's throbbing joysticks, before ploughing balls-deep into those tight but very hungry holes for the kind of top-notch fornication that will live long in the memory. All of which soon results in a ball-busting cascade of hot spunk to leave these beauties literally dripping.