Studio: Fresh Hotties
Actors: Bradley Bishop, Jack Masters, Billy Rubens, Lincoln Gates, Alex Silvers, Riley Tess, Darius Ferdynand, Will Jamieson
Running Time: 01:30:14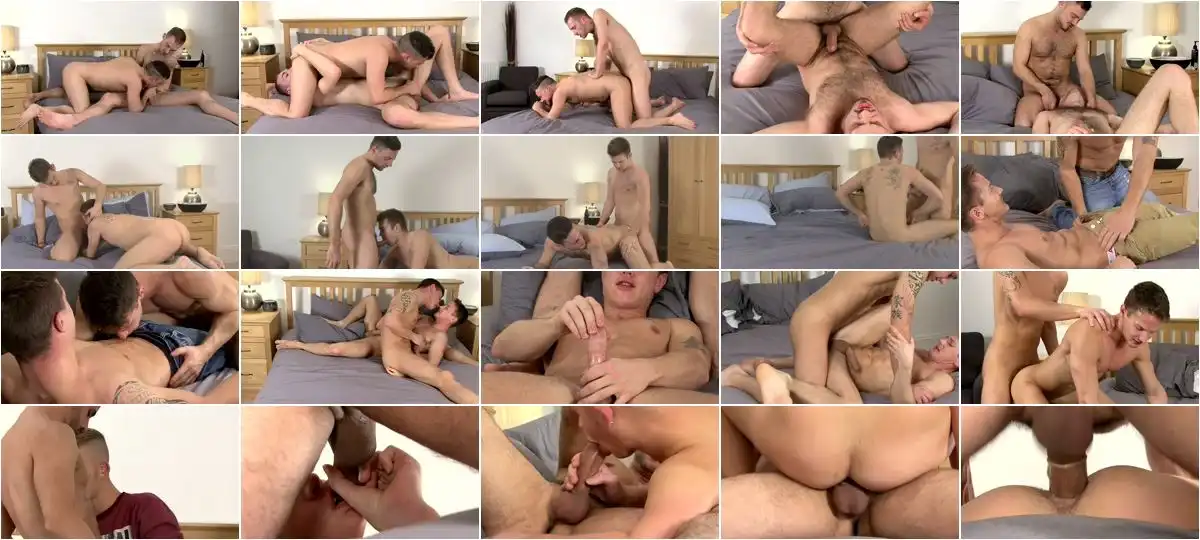 Description:
We've all met them, boys who quite literally can't say no when given the chance to engage in hot, horny action. Indeed, perhaps you're one of them. Either way, we're sure you're gonna just love this fine collection of horny sluts, gathered together in one place by the folks at Fresh Hotties. Lads like Adam Jamieson, Lincoln Gates and Alex Silvers, who jump at every single chance to enjoy hard cock, and who literally can't wait to part their butt cheeks to take every inch of dick that's on offer. If that sounds like your kind of entertainment then you're in for a treat; with a blistering volley of hot cum only underlining just how scorching this action is. In short, a top-drawer, five-star cock-fest that will have you drained dry!