Studio: Dirty Boy Desires
Actors: Mateo Takapino, Kevin Carson, Preston Andrews, Brent Lockhart, Hayden Chandler, Phillip Ashton, Christopher Robin
Running Time: 01:33:34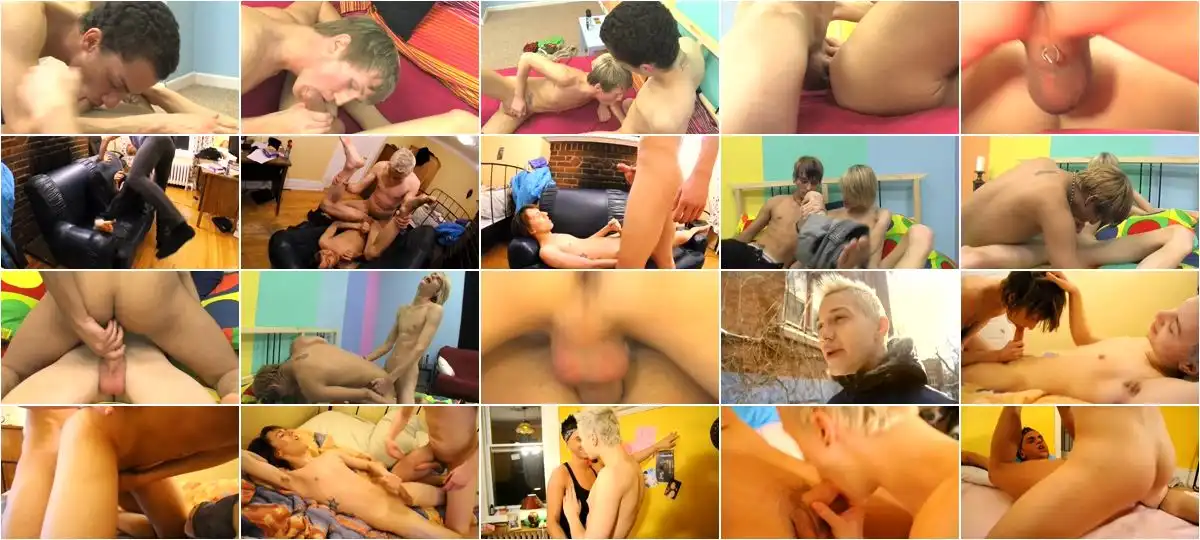 Description:
Let's be honest, when you're in your late teens and early twenties everyday is an Orgasmic Day …several times over. A fact that's not lost on the folks from Dirty Boy Desires, who have hereby gathered together a collection of mega-horny beauties with sex on their mind… and pretty much nothing else. Lads like Phillip Ashton, Hayden Chandler and Brent Lockhart, who jump at the chance of enjoying intimate action with similarly-minded twinks at any given opportunity; and who are soon slurping on hard cock and rimming eager ass, before banging each other to the point of ecstasy in next to no time. All of which soon results in a flood of juicy nut-spray, to leave the sheets in need of a spin in the washing machine.