Studio: Vision X
Actors: Alessio Vega, Boomer Banks, Champ Robinson, Gian Luca, Jason Cox, Justin Berry, Seth Knight, Troy Velez
Director: Champ Robinson
Running Time: 01:52:18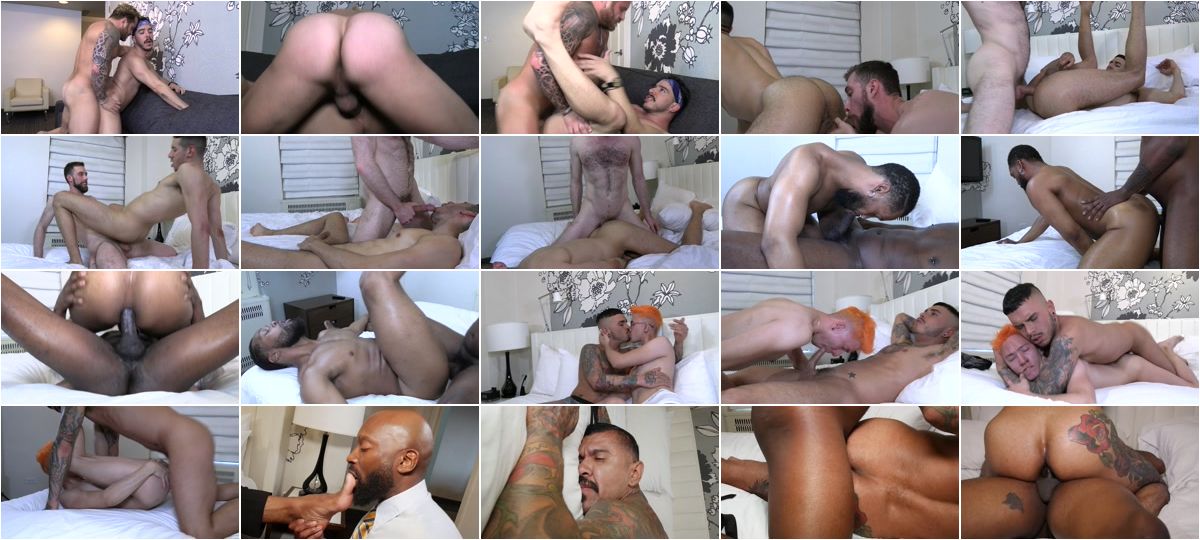 Description:
Champ Robinson was feeling feisty as fuck, so he came to NYC, got a place and invited hung tops to fuck and use eager bottoms. But his motive was to finally meet and fuck porn superstar Boomer Banks! Five intense fuck scenes for when you just invite guys over and pound cake! And we have all types of cake too. Enjoy!