Studio: DriveShaft
Actors: Seth Santoro, Michael Boston, Trent Summers, Blake Ellis, Jason Wolf, Nicholas Ryder, Shane Jackson, Eli Hunter
Running Time: 01:28:38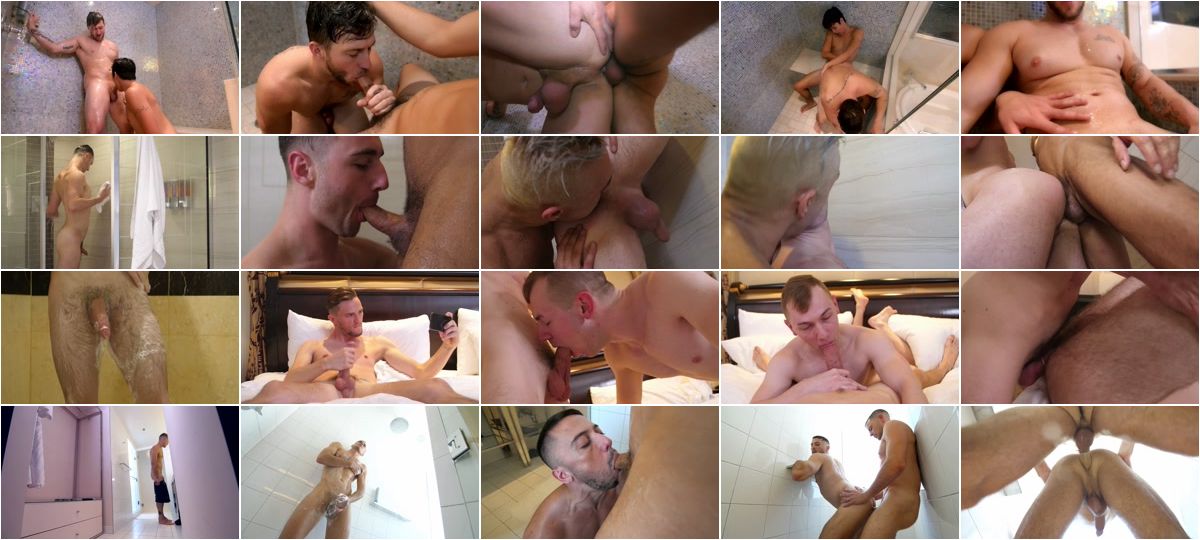 Description:
Let's take turns. You wash my back and I will wash you balls! Looks like you might need help washing that big cock of yours. Now that I'm clean, how about you film me sucking your dick? I'm so sorry to intrude but do you mind if I join you in the shower?