Studio: Sean Cody
Actors: Jack, Jace, Dillan, Brysen, Landon
Director: Sean Cody
Running Time: 02:13:10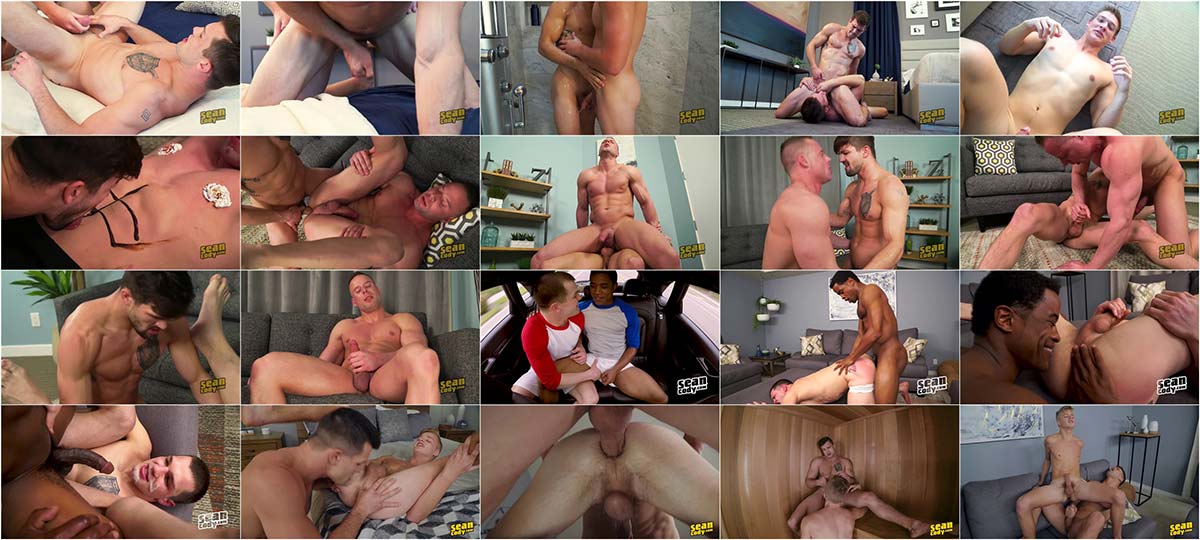 Description:
Dillan & Brysen Bareback: Brysen returns to bottom for us again, and this time Dillan offers up his big dick to satisfy his every need! "I'm excited for it, been waitin'." Brysen has admitted to being a huge power bottom, so we had to give him what he wanted. Not only do these two studs look hot as hell together, but they also get along very well seeing as they both have playful personalities, which translates amazingly in the bedroom. Brysen's hole was definitely ready to be filled by a big dick…and a huge load! Brysen & Jack Bareback: Brysen and Jack went straight to playing around before getting ready to head to pound town…in Jack's hole. That's right, Brysen fucks Jack and he has no plans on being merciful to our friendly giant. "I'm gonna destroy that ass!" Jack was ready for what was to come, and welcomed it with his legs in the air! Landon & Brysen Bareback: As if Brysen couldn't get any hotter, he returns to Sean Cody with a fresh cut and whole lot of cum for Landon! The pair play a bit of baseball, a little foreplay in the taxi but they save the true workout for later. While Landon's washboard abs slam against Brysen's tight ass, it's obvious that this duo is a match made in heaven! Brysen & Jace Bareback: Blue-eyed twink Jace is back to show us more of his fit, toned body, and he's just as excited as his scene partner muscular hottie Brysen. "I'm looking forward to it. I can't wait to get his shirt off," says Jace. "What do you like about this?" asks Brysen as he reveals his abs. "Oh I like it all! I love the tats, and a little more too," replies Jace. "He's hella nerdy, and I love that in a guy," says Brysen. "I'm definitely looking forward to getting that in my mouth," states Jace. "I'm excited to see how tight that hole is. An ass that perky? It's definitely going to be a nice, tight squeeze," says Brysen.