Studio: Vision X
Actors: Butta Nutt, Champ Robinson, Daddy Cream, John Darra, Juicce Booty, Knockout, Levy Foxx, Ray Diesel, Trent Marx, Zac Snow, Zario Travezz, Zen Goken
Director: Champ Robinson, E. Rex Sean, Ryan Stanford
Running Time: 02:05:06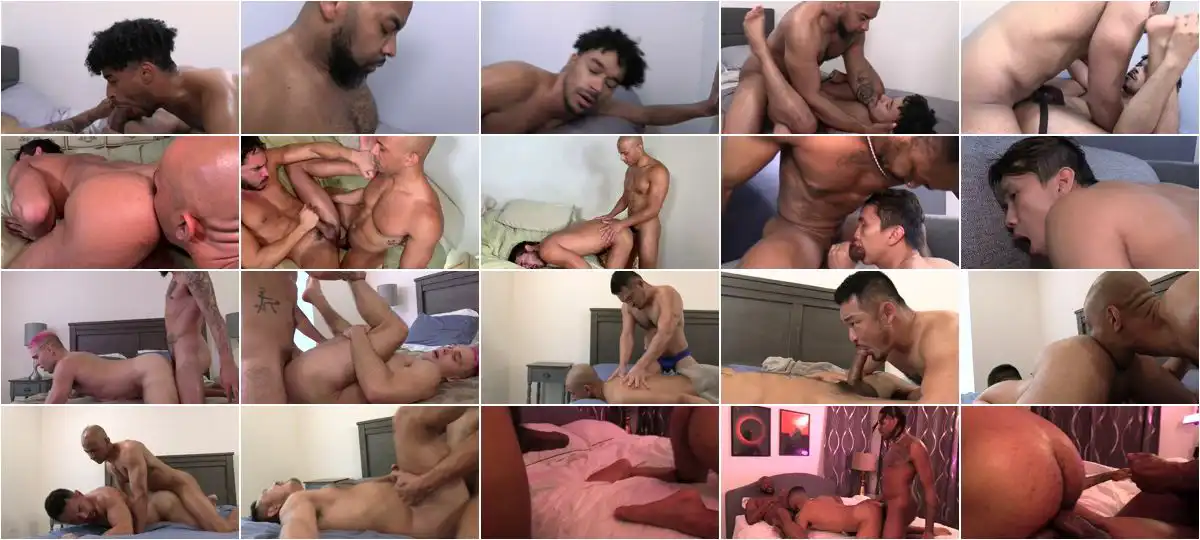 Description:
Have you had your dose of Vitamin D today? If you haven't, the hung men of Vision X are here to make sure you get your daily fix of big dick sliding up your ass and leaving a healthy serving of cum inside you. If you lucky you may get two. It just depends on how much of a slut you are!